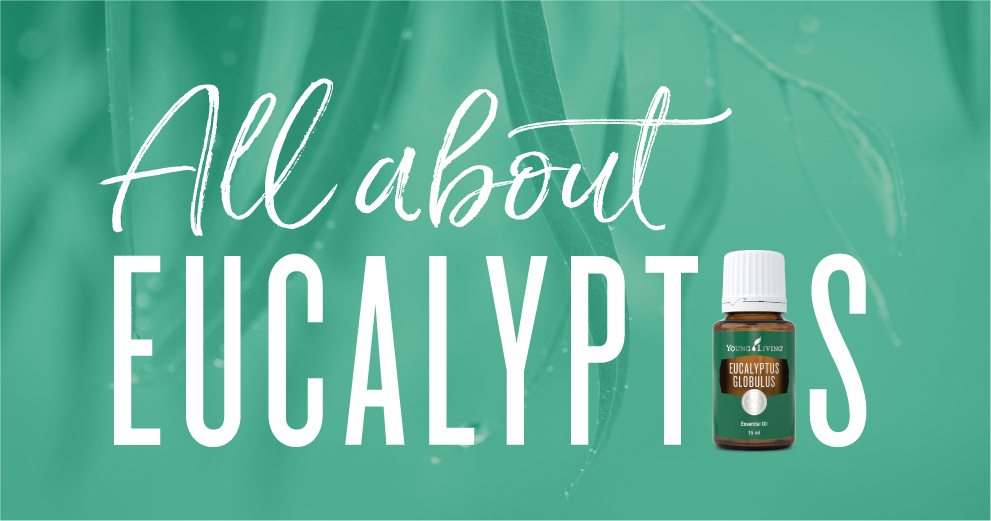 We distil three popular essential oils from different varieties of eucalyptus. What else do you know about this incredible plant?

To Purchase or Learn more about the 3 different types of Eucalyptus Oils click below. 
Eucalyptus Blue Essential Oil
Eucalyptus Globulus Essential Oil
Eucalyptus Radiata Essential Oil
Which Eucalyptus oil is your favourite?
Share with us in the comments.