Outback Botanical Reserve and Distillery—Darwin, Australia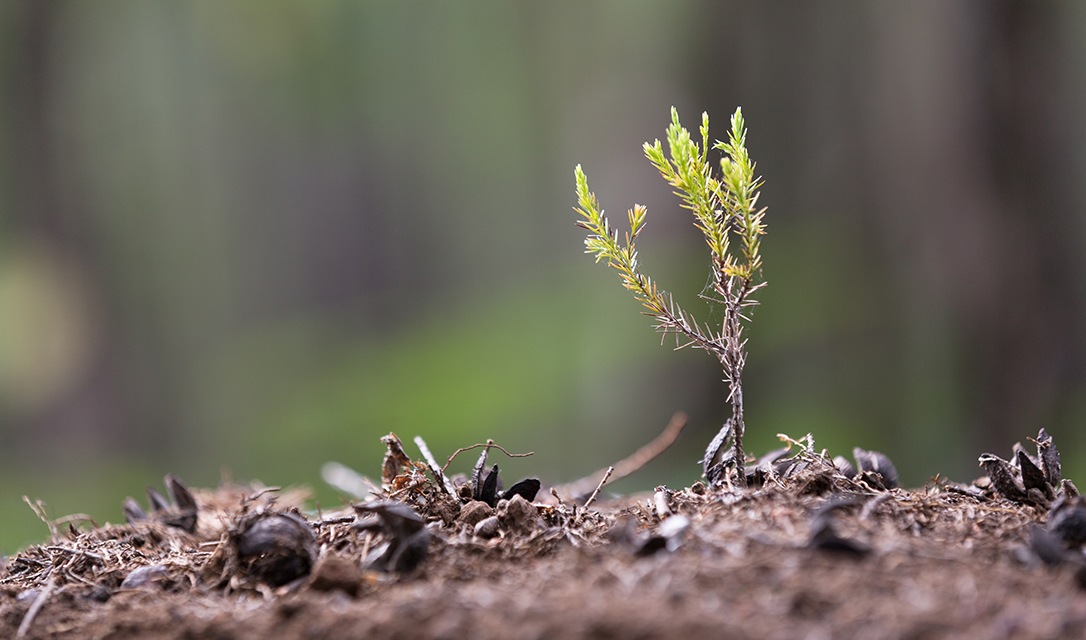 Ord River Sandalwood Farm and Distillery—Kununurra, Australia
OUR WORDS IN ACTION
The Ord River Sandalwood Farm and Distillery implements an array of innovative, award-winning methodologies while cultivating its valuable sandalwood trees. Its innovative water recycling program, commitment to renewable energy, and diligent replanting efforts ensure a supply of Sacred Sandalwood essential oil well into the future.

Gihndagun Farm - Tatham, Australia
As YL's newest producer of Tea Tree essential oil, Gihndagun—which means "respect the earth"—boasts 100 acres of rich soil that is cultivated with all-natural tree biomass, wood chips, and naturally derived fertilizer. Crops are nourished with captured and reused irrigation water, as well as with licensed water accessed from a natural creek and river. We are proud to partner with a farm that is dedicated to sustainability practices and socially conscious principles, and which contributes to our globally recognized essential oil expertise.