As the world leader in essential oils, transparency is one of our core essential values and as our members grow their Young Living businesses. We want our members to feel empowered and continually set new goals for themselves and their business. To help members with tracking their progress, Young Living provides the
Income Disclosure Statement (IDS)
. This document provides statistical, fiscal data about the average member income and information about achieving various ranks. The IDS is an important tool for all members to use and share.
We are delighted to celebrate our leaders and share their inspirational stories. These incredible success stories are listed in the order in which they are written and completed; the order is in no way an indication of success, bias or preference.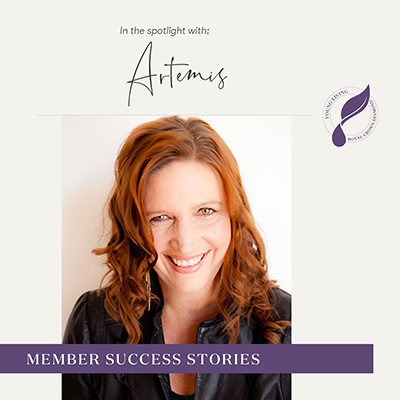 YL Royal Crown Diamond: Artemis
"Young Living's oils hold the true frequency of nature and are the 'master key' I've been searching for all my life." - Artemis
Artemis grew up in Brisbane, Australia and joined Young Living in September 1998. Before joining Young Living she was a Zoologist working for Queensland National Parks and Wildlife Services and at age 25 she established her own Healing Centre.
After attending a businesswomen's networking meeting and listening to a free cassette on essential oils, she fell in love with the science behind Gary Young's talk, 'The Missing Link' and thought "WOW, this feels like THE answer for me!" She finds that working with Young Living essential oils fits right in with her life goal to transform the world for the better. Artemis's greatest joy is developing leaders and sharing her passion about the products with friends and clients.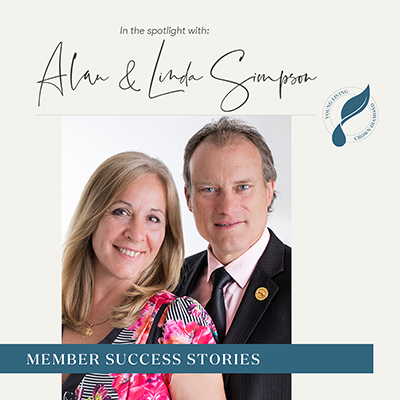 YL Crown Diamonds: Alan & Linda Simpson
"The Young Living lifestyle has been the best thing we have done and it's been fun the whole way. " - Alan & Linda Simpson
Before starting Young Living, Alan & Linda both had two jobs each to make ends meet. Alan was working as a night shift foreman in a cereal company, but his entrepreneurial mindset had him constantly looking for something better. After night shift he would work on a product to be launched in the USA health industry. Linda was a teacher by day and a tutor by night, running two Kip McGrath tutoring franchises.
Their schedules were so busy that their daughter Aleena (Diamond Young Living Member) often had to take turns running around them. Alan & Linda were introduced to Young Living by friend Christopher Lewin (Platinum Young Living Member) who shared with them something amazing that would later impact their lives.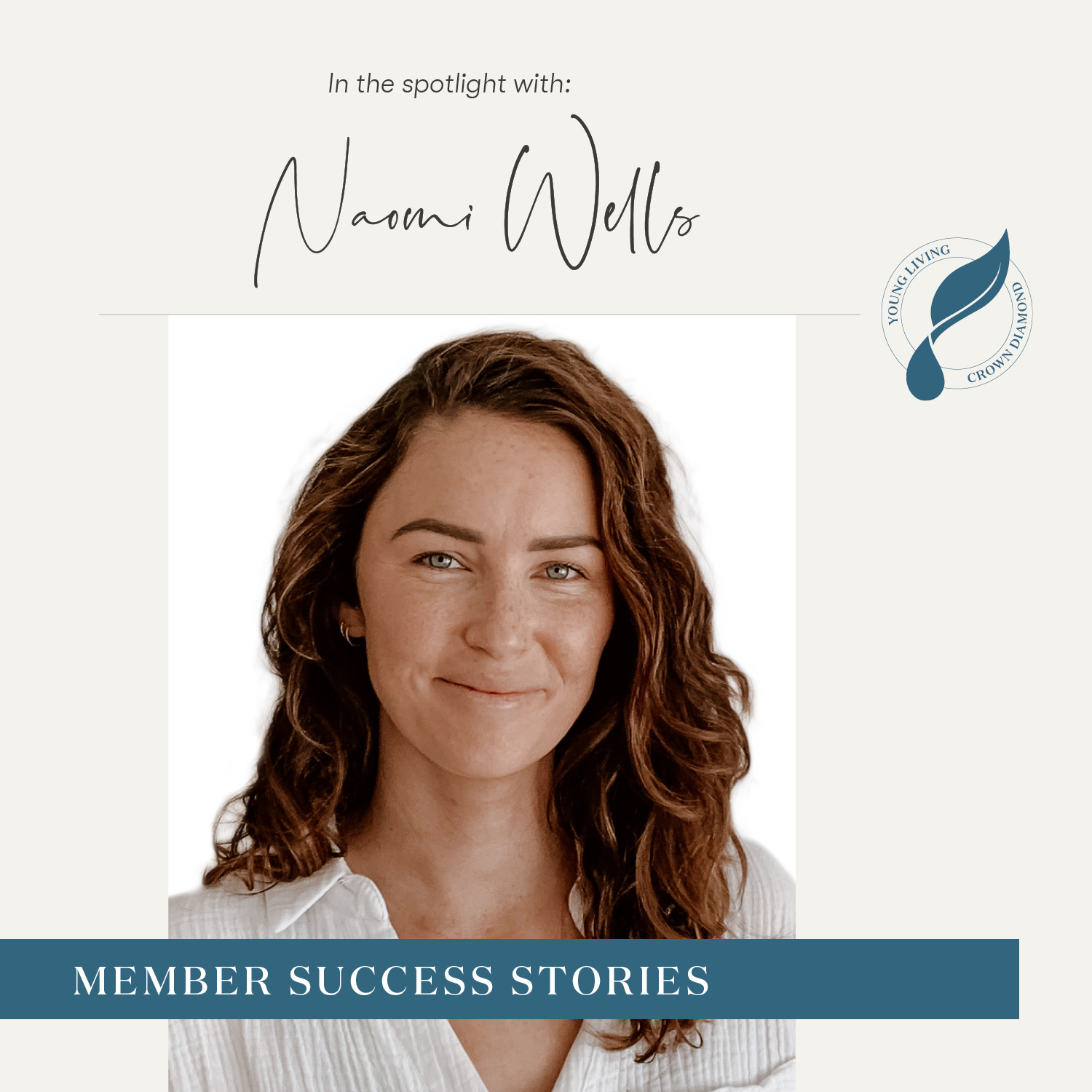 YL Crown Diamond: Naomi Wells
"I would recommend Young Living to others so they can better their own wellness and join a community that's going to support them in making small, simple changes in their life. If you were thinking about the business opportunity, I would encourage you to take a leap of faith and dive in." - Naomi Wells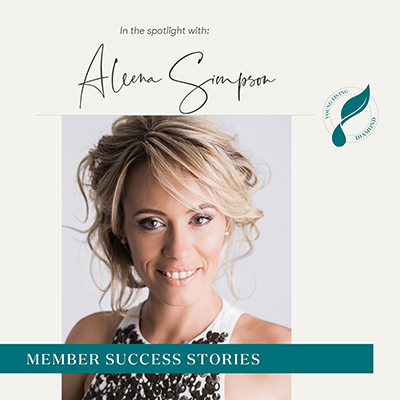 YL Diamond: Aleena Simpson
"The Young Living experience has built my confidence and given me direction in life." - Aleena Simpson
When Aleena joined Young Living, her parents, who are now Young Living Diamonds, were well established within the Young Living community. Initially, it was her dad who introduced Aleena to the Young Living opportunity.
The personal development Aleena underwent after joining Young Living impacted her life in such a positive way, helping her to build the skills to accelerate her own growth. Young Living has improved Aleena's public speaking abilities, whilst also building confidence, giving direction as to where to go in life without worrying about finances.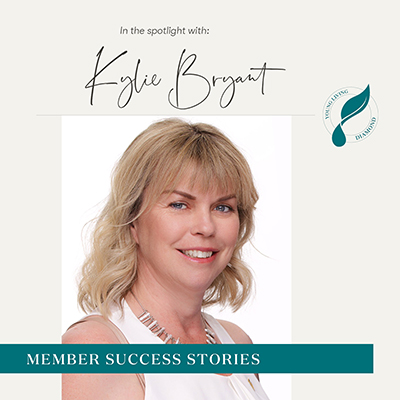 YL Diamond: Kylie Bryant
"I heard Mary Young speak, and she said that Young Living is putting good money in the hands of good people who are doing good work." - Kylie Bryant
Since joining Young Living, Kylie's family life changed so much. She came to Young Living when her family had health issues and she was looking down different avenues. Her husband had chronic fatigue and she just had her thyroid removed. On top of this, they were suffering from financial strain. They are now living healthier lives and are a lot better off financially. They have abundance in every area of their lives, their children have the ability to travel, and they say they would have never had these opportunities otherwise.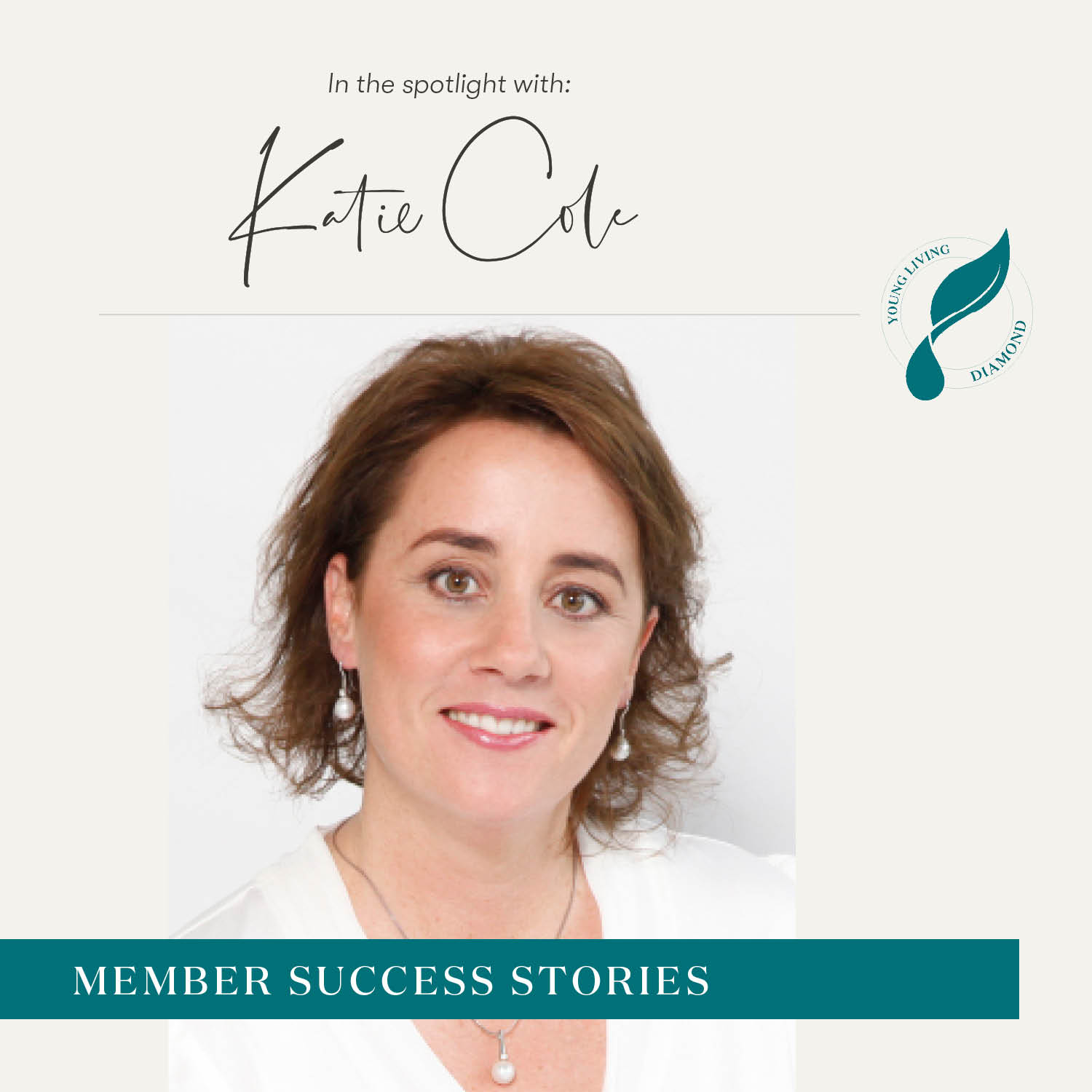 YL Diamond: Katie Cole
"We have Young Living in every room of our home, and we are all so much better for it." - Katie Cole
Katie loves that her children, ages 3, 5 and 7, are big fans of the essential oils and they intuitively know what they need. Each of her kids have their own Young Living Dewdrop ™ diffuser on their bedside table. She tried to tell them which essential oil they are having in it, but now they tell her instead!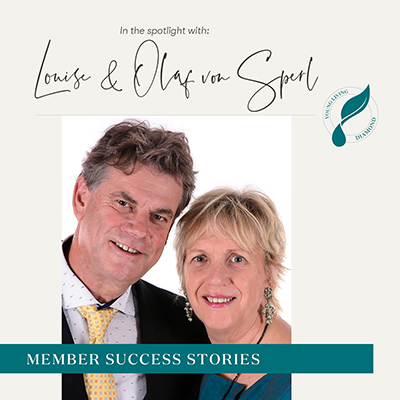 YL Diamond: Louise & Olaf von Sperl
"There is no other company that comes close to having integrity and ethics like Young Living. Our products and our compensation plan are all unique to the marketplace. Young Living delivers life changing products that people can use everyday. The D. Gary Young Foundation goes to places where others wouldn't dare. Our Founder, Gary Young was a "Farmer First" and this is what I explain to new members. A Man of the Land. People before profit. Young Living is a heart centred company. This is a rare quality in most businesses today. We, as a family, are honoured to be aligned with them." - Louise von Sperl
Louise has been a practitioner, for many years and teaching Qigong; she has always helped people on their journey to wellness. She was a stay-at-home mum and incorporated her healing practice into her home-based business.