How would you surprise your loved ones in this holiday season?
It is the season for love, for sharing. You will have family gatherings, meet your like-minded friends, enjoy the festive decoration…AND the highlights is – holiday gifts! One simple gift can show your love and care. Why don't you pick one from the gifts we prepared for you?
Sweet Escape Bath Set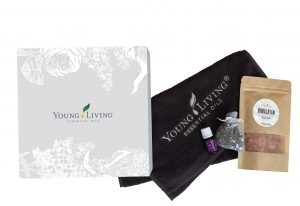 Treat yourself with a romantic and relaxing home spa with our essential oil-infused bath set which contains Lavender essential oil 5ml, a cotton hand towel as well as a DIY bath kit including Himalayan bath salt and dried lavender from our farm in France.
Wellness Wonders Gift Set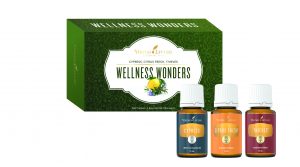 Designed to help you and your loved ones stay your best selves to enjoy this special season, this gift set features 15-ml bottles of Cypress essential oil, Citrus Fresh essential oil blend and Thieves essential oil blend. It creates a sense of well-being with a refreshing and uplifting aroma at your home.
Holiday NingXia Red Set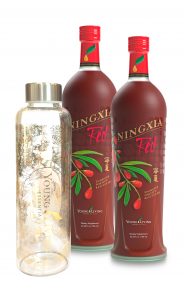 Holidays are the joyous time for us to enjoy the sumptuous festive meals together. Containing 2 bottles of NingXia Red and a specially designed Young Living glass water bottle etched with golden botanical pattern (special addition), this set helps you and your family stay healthy and energized throughout the holiday.
This post is also available in: Chinese (Traditional)