Getting Started with Essential Oils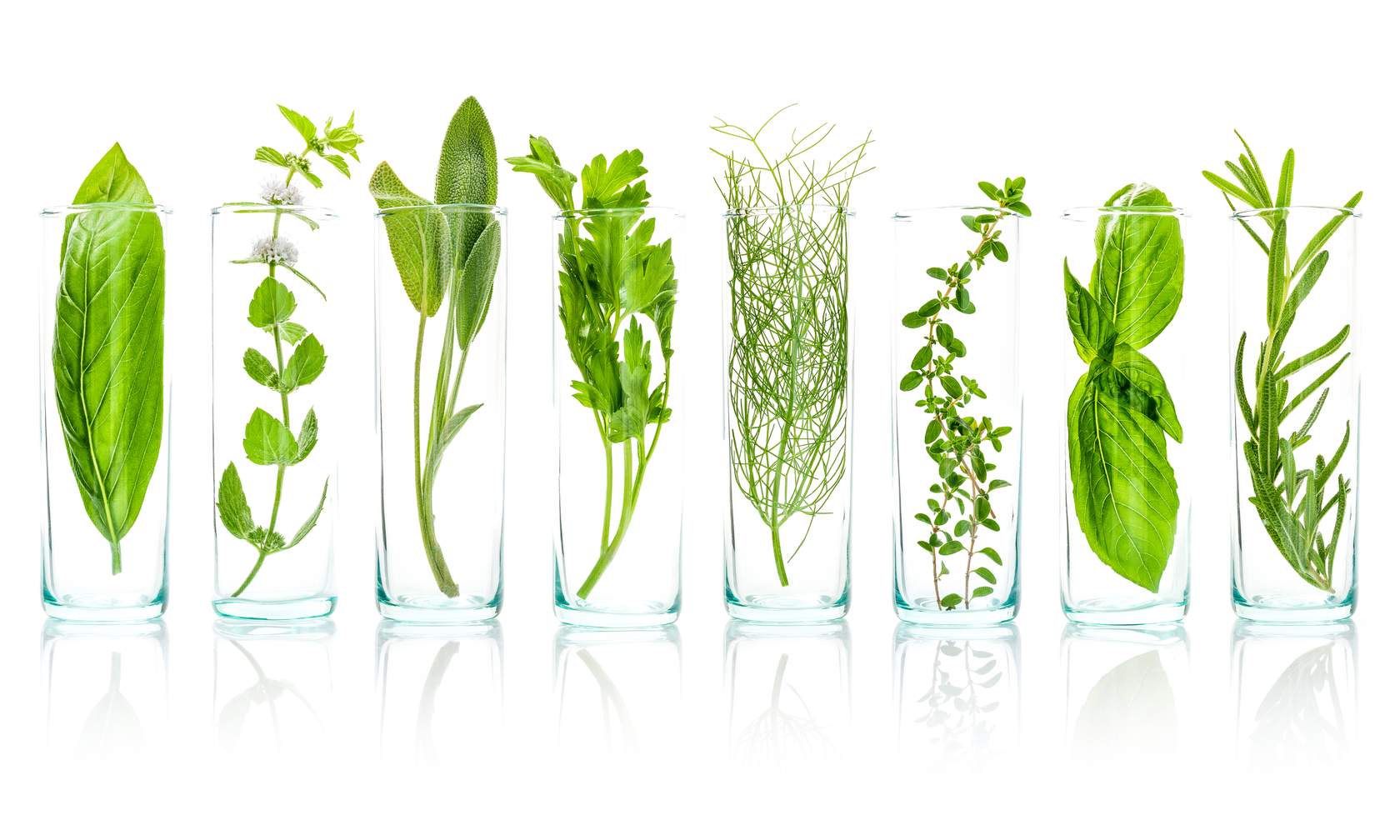 ---
Essential oils are the pure essence of aromatic plants. They're highly concentrated extracts that are harvested from plants, herbs, and trees.
Pure essential oils are more potent than dried herbs and far more powerful than the botanicals from which they're extracted.
Click the image below to learn facts and uses of Essential oils.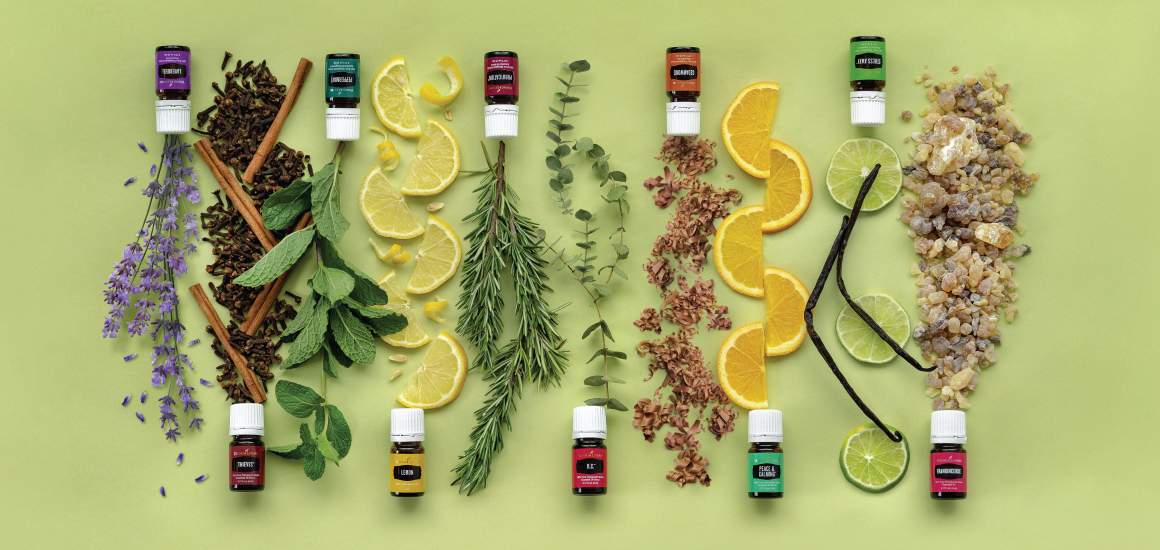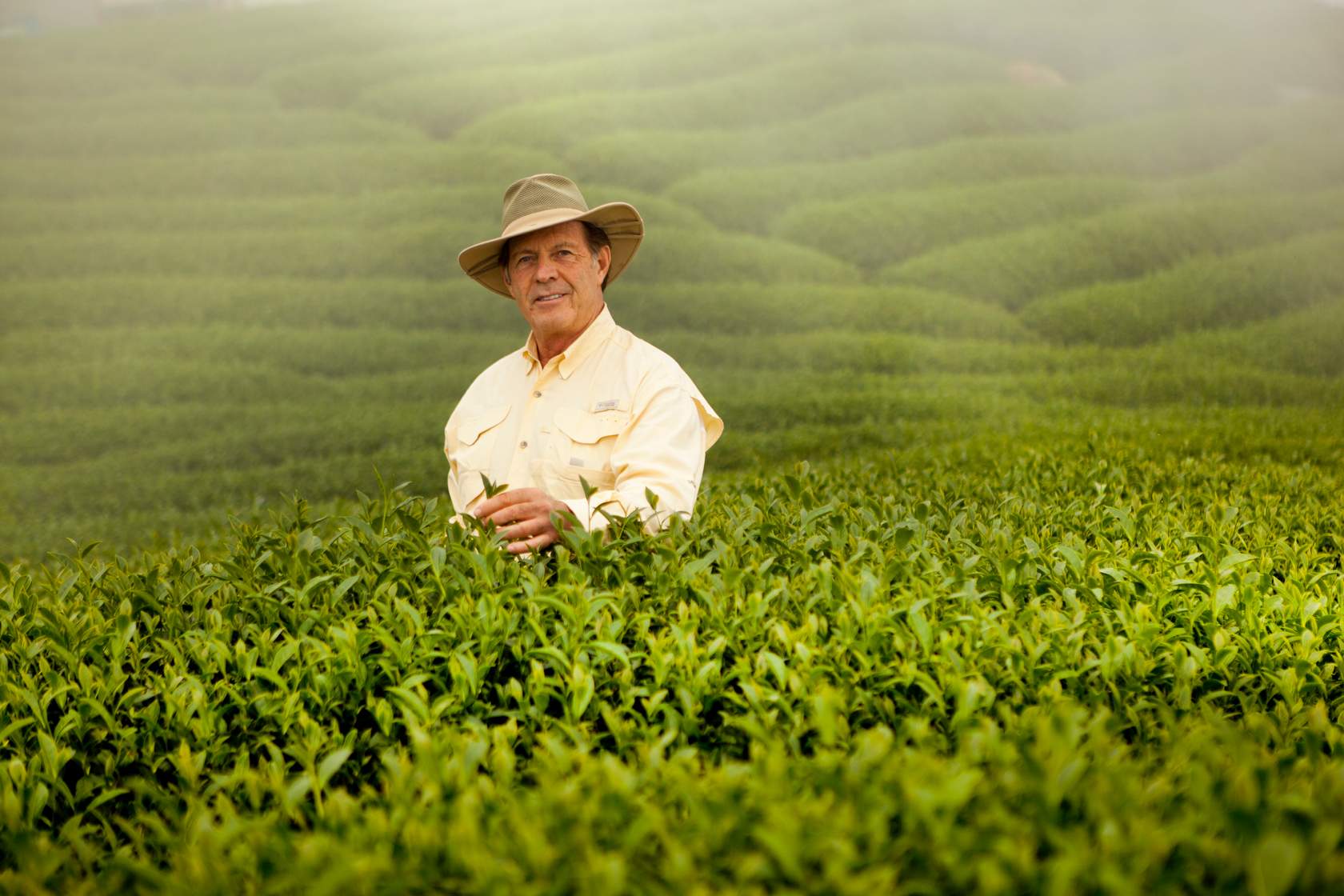 Over two decades ago, D. Gary Young discovered the profound power of essential oils. He founded Young Living Essential Oils to share his matchless knowledge of these benefits with millions around the world, supporting their health and transforming their lives. Gary's unrivaled expertise in the power of plants led to the creation of the world's largest and most diverse line of oil-infused products.
In his travels to study essential oil distillation techniques around the world, Gary discovered wide discrepancies in quality. He learned that in order to ensure purity and potency, rigorous and expert analysis of finished oils was critical. With a newfound commitment to essential oil science, Gary established what is now known as Seed to Seal®, Young Living's industry-leading quality commitment to provide only 100 percent pure and natural oils that maintain their vital potency.
Gary's deep conviction to sharing the power of essential oils embodied the spirit of Young Living. He left a legacy that continues to advocate total well-being for everyone, everywhere.
Uses throughout history
---
Essential oils have enhanced lives for thousands of years, offering a variety of benefits—from cosmetic, aromatic, and dietary purposes to spiritual and religious uses.
In fact, oils are mentioned in many historical texts from around the world. They are well documented for their uses and benefits in ancient times. For 25 years, Young Living has taken the lead in bringing this ancient tradition to modern times, introducing millions to life-changing nature-based wellness.
Click the image below to learn more about Essential oils throughout history.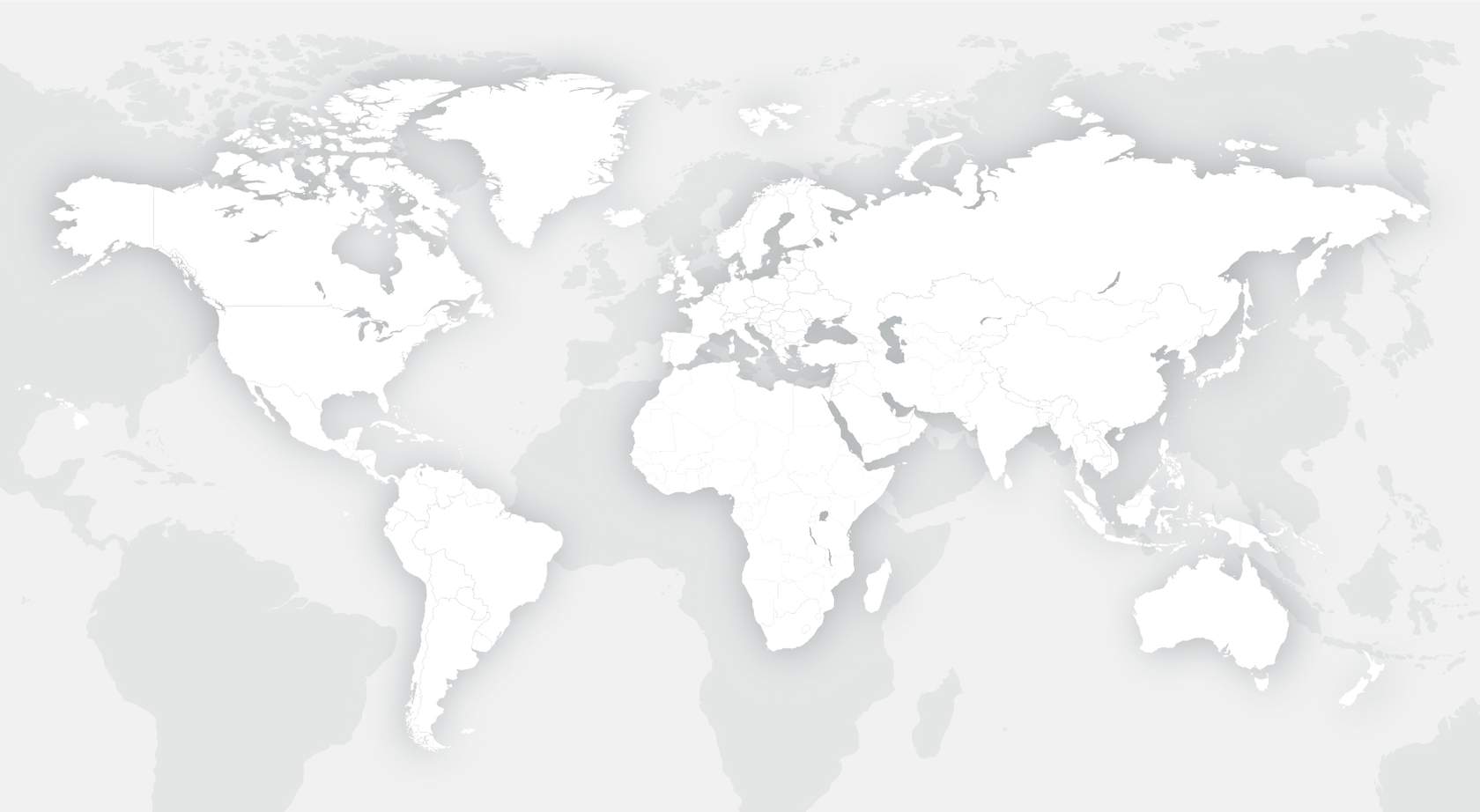 How to use essential oils
You can access the power of essential oils many ways, but the most common practices include aromatic diffusion, topical application, and dietary consumption. These methods bring the pure essence of
health-promoting botanicals to your home, family, and life.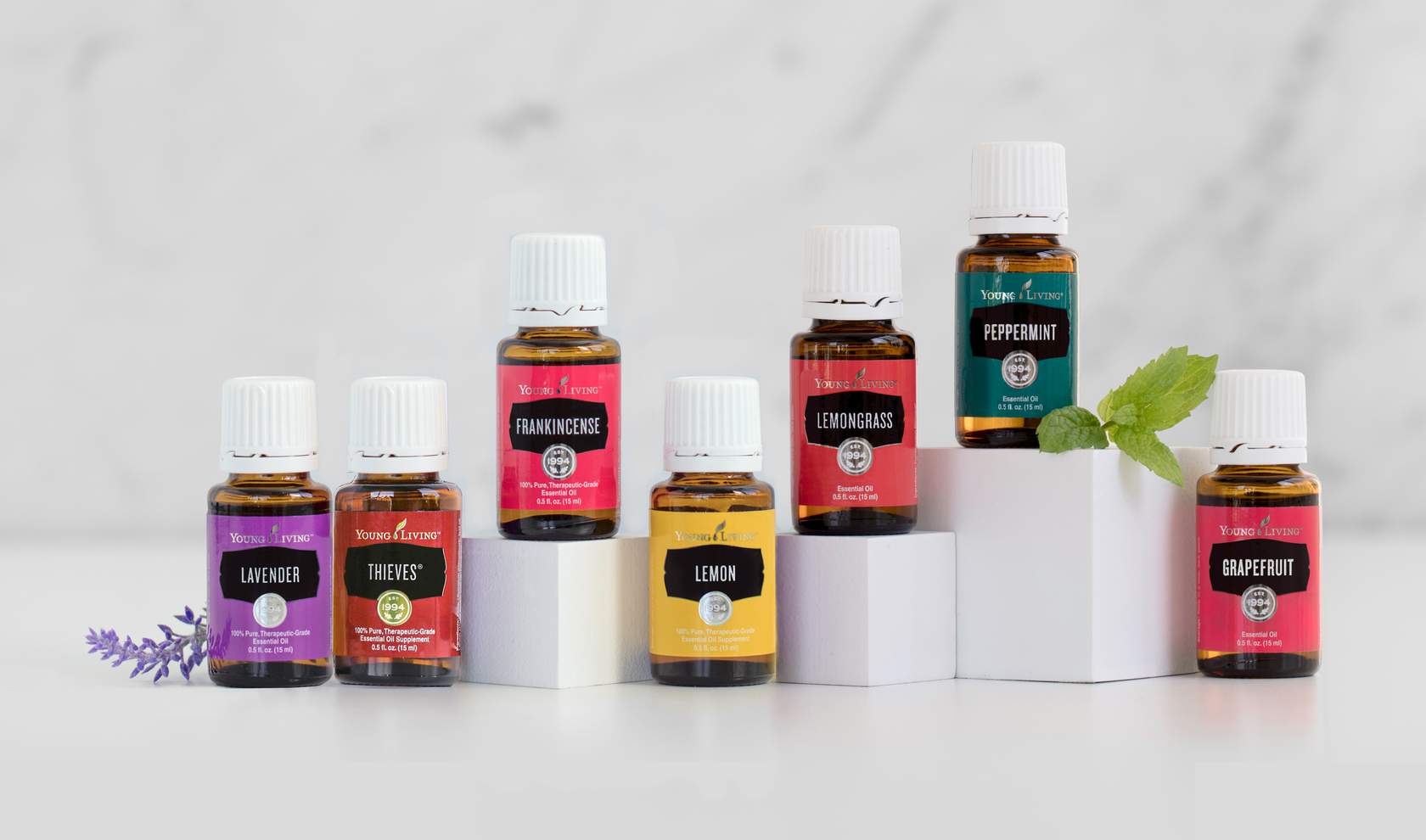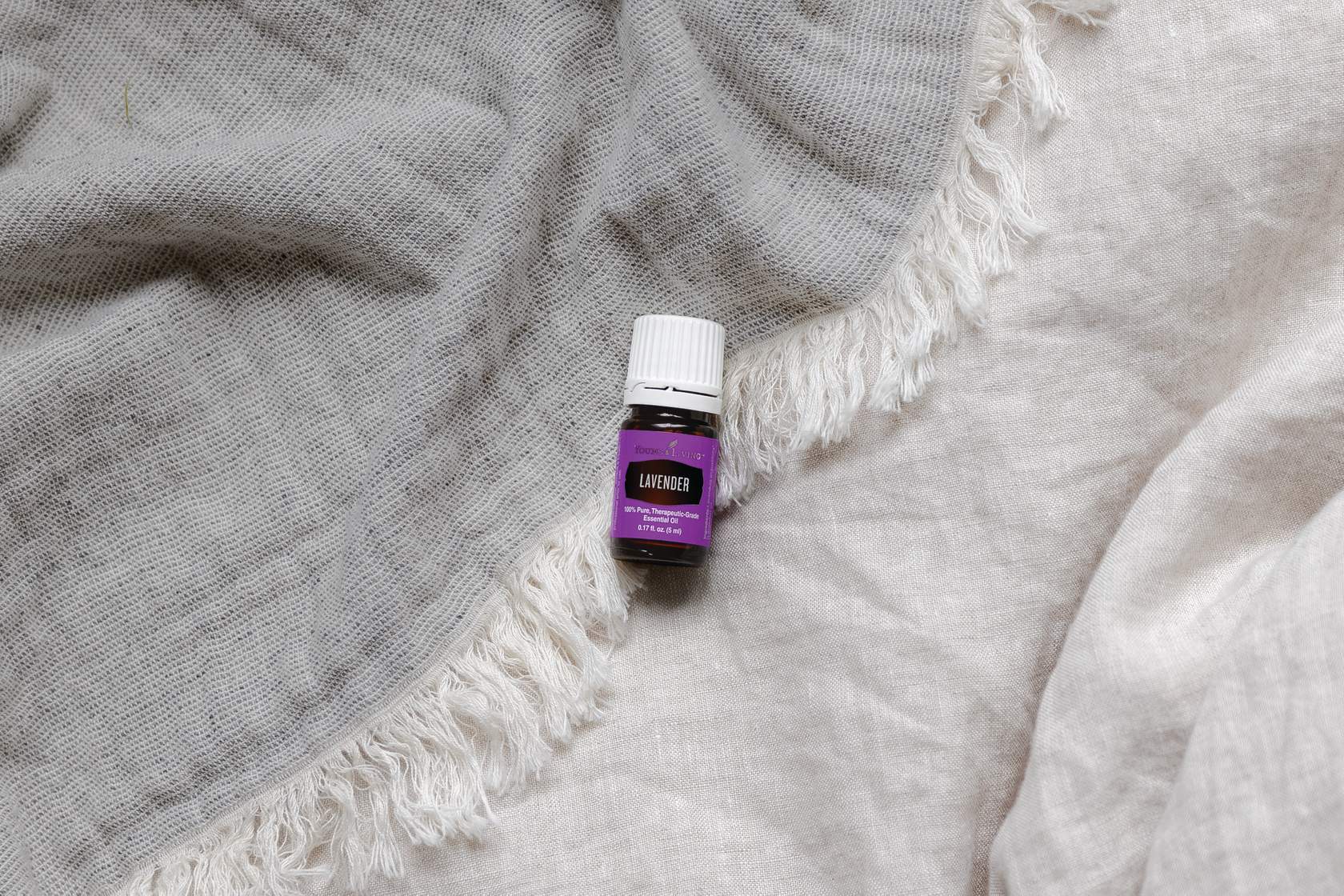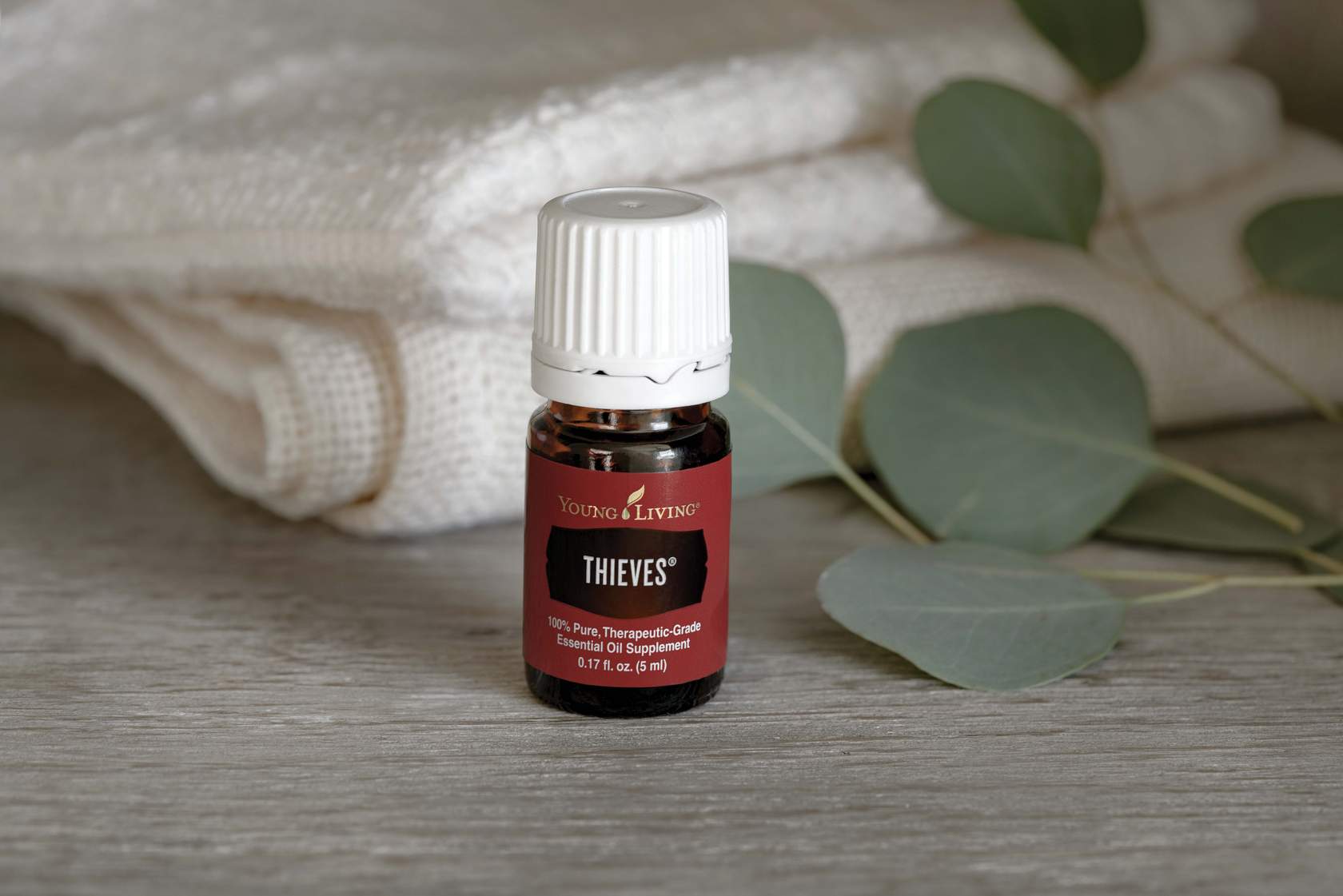 Thieves® essential oil blend is a powerful combination of Clove, Lemon, Cinnamon Bark, Eucalyptus Radiata, and Rosemary essential oils that fills any space with a rich, spicy aroma. As one of our most popular products, it's no wonder that Thieves is part of so many of our home cleaning and personal care products. It's a key ingredient in Thieves Household Cleaner, Thieves Waterless Hand Purifier, Thieves Wipes, and Thieves Foaming Hand Soap. Thieves is your go-to for an invigorating, clean, and spicy scent that smells like fall baking.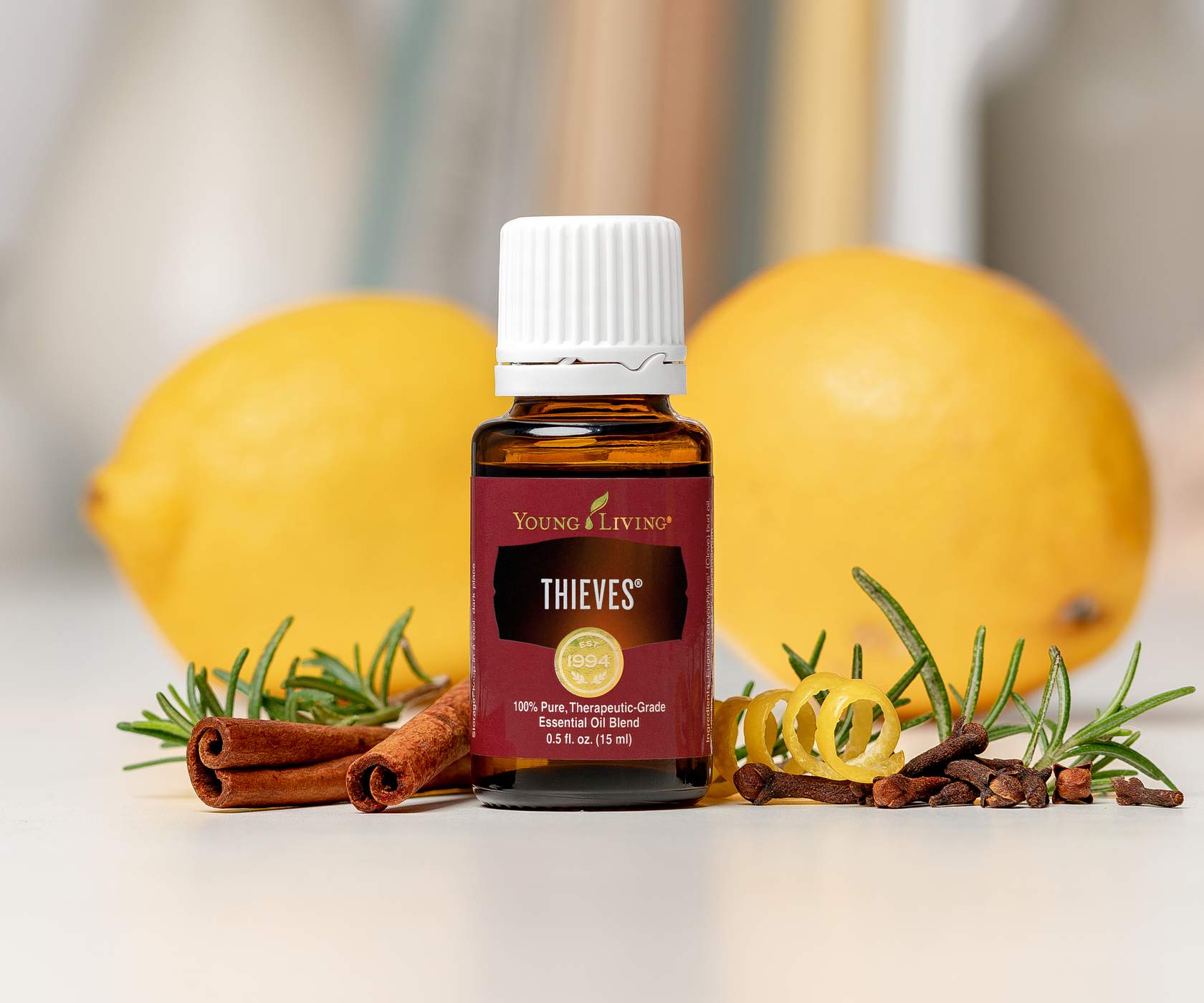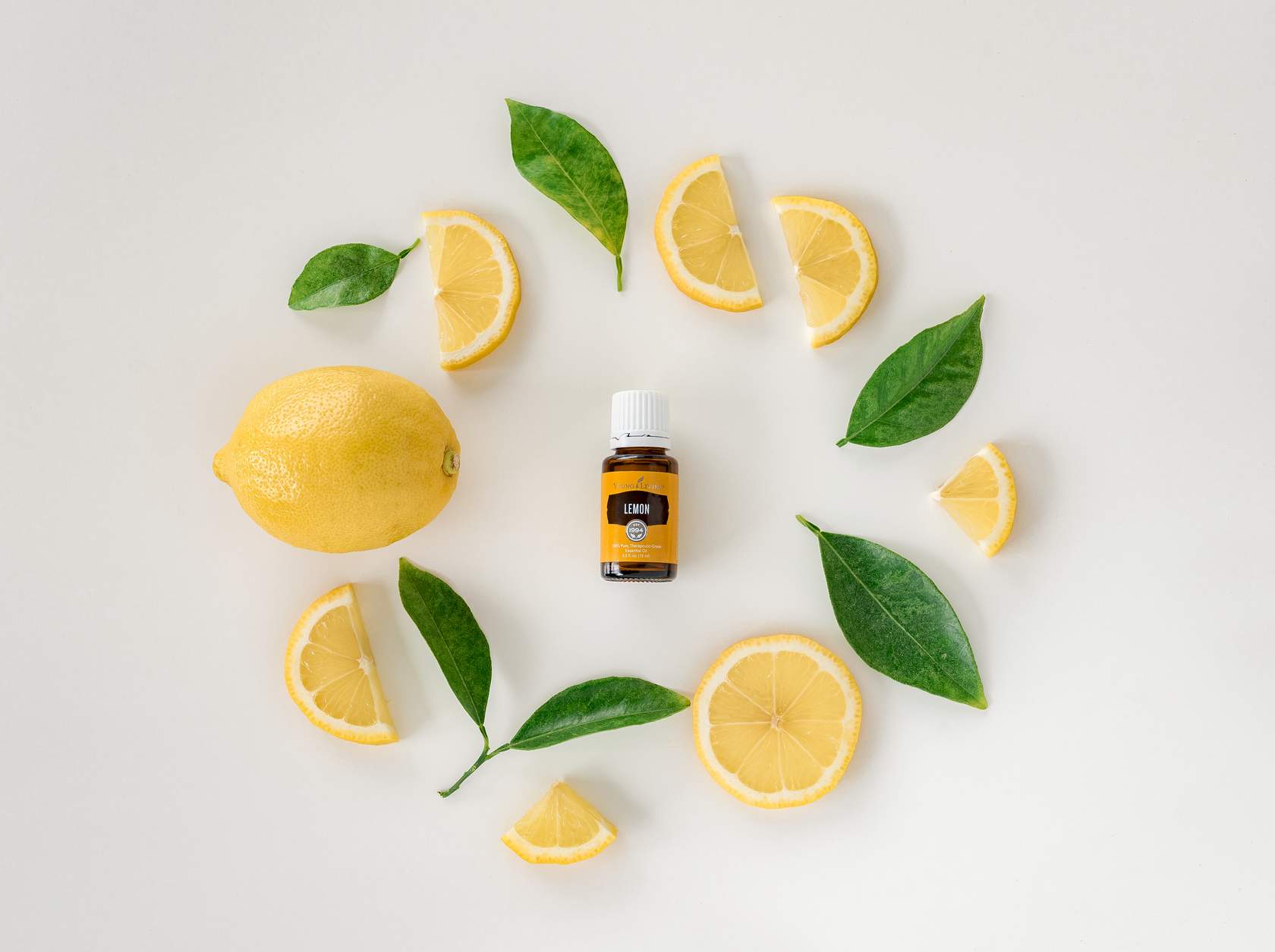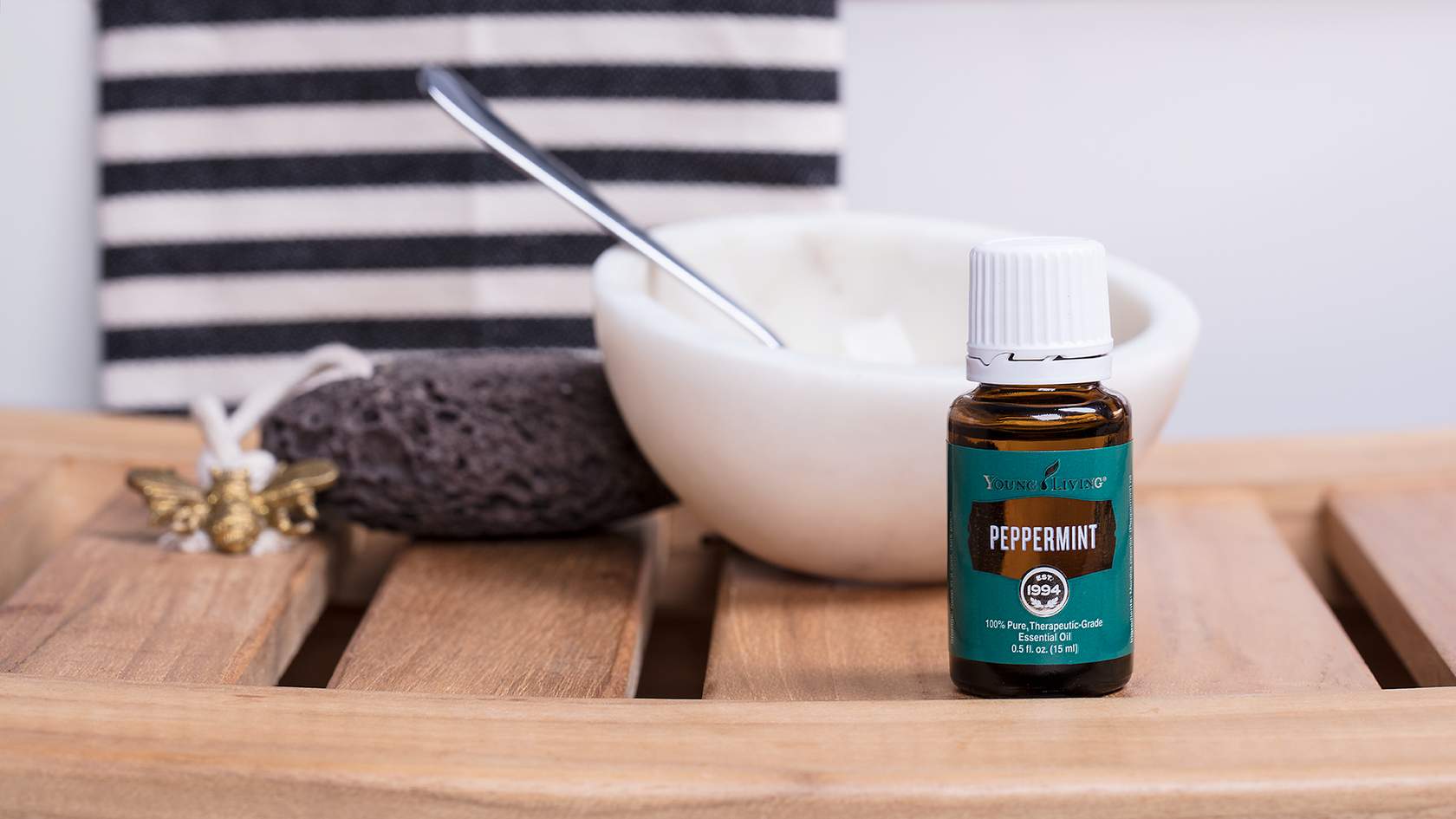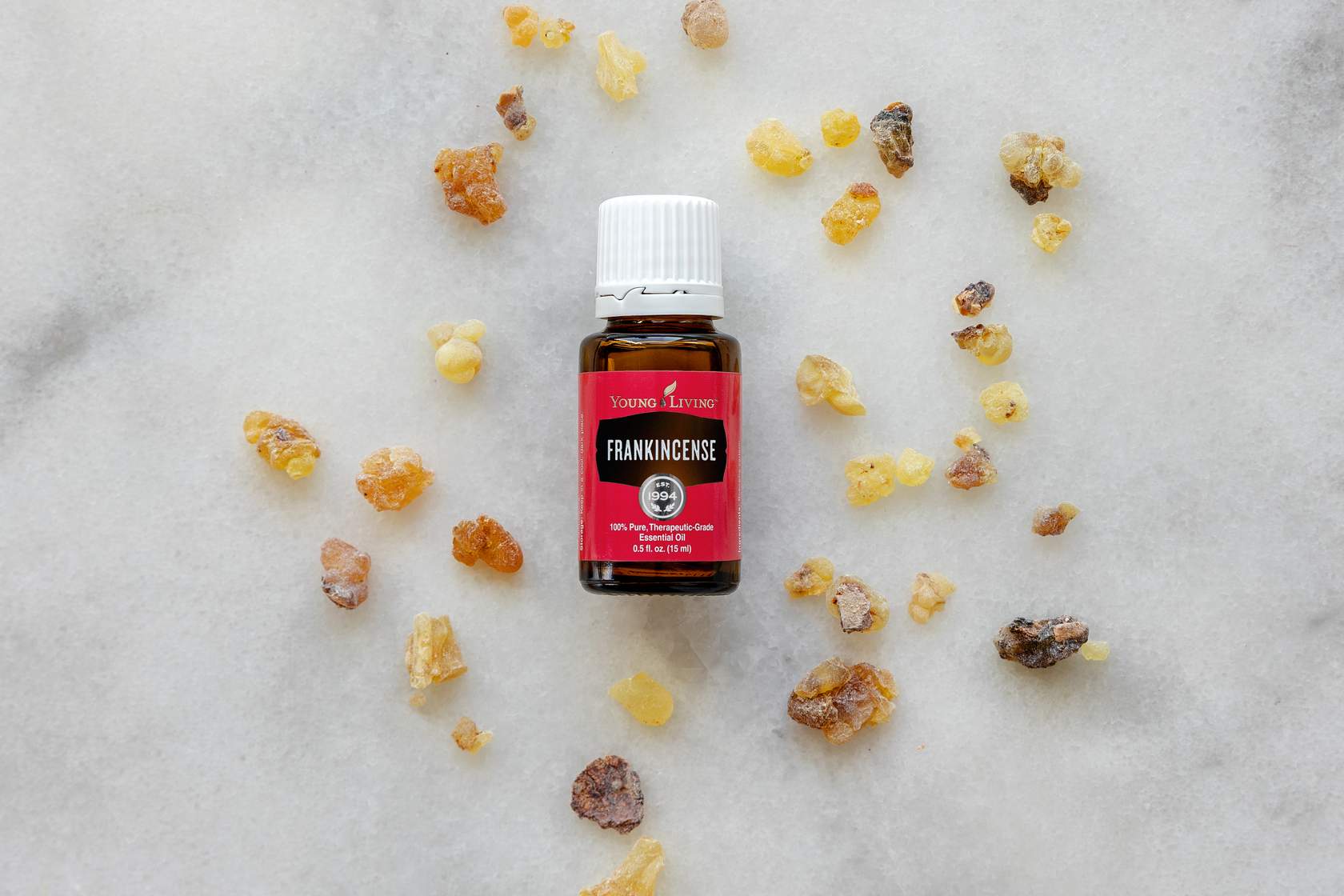 How are essential oils obtained?
Extracted through careful steam distillation, resin tapping, and cold pressing, the purest essential oils are far more powerful than the botanicals from which they're derived. Let's dive deeper into each extraction process.
Young Living produces more than 80 percent of our oils through steam distilling. This method has been practiced for over 5,000 years! In steam distillation, freshly picked plants are suspended over boiling water. The steam from the hot water rises through the plant material and pulls the oil from the plant. As the steam and oil mixture rises, it gets captured in a vessel. It then travels through a condenser and is rapidly cooled. This causes the steam/oil mixture to condense back into water. Since water and essential oil do not mix, they separate and the essential oil is then collected.
---
Not all essential oils are the same. See what sets Young Living apart as the world leader in essential oils.

Millions around the world have discovered the benefits of pure essential oils derived naturally from plants. We're committed to establishing and maintaining the ultimate, industry-leading standard in essential oil products. For us, the non-negotiable benchmarks for delivering a product that our customers can feel great about are multifaceted and exacting. We're proud to offer an extensive line of essential oils and essential oil-infused, plant-based products that represent the best of nature—through the standards of our Seed to Seal® quality commitment.
Click the numbers below to learn more about the Steam Distilling process.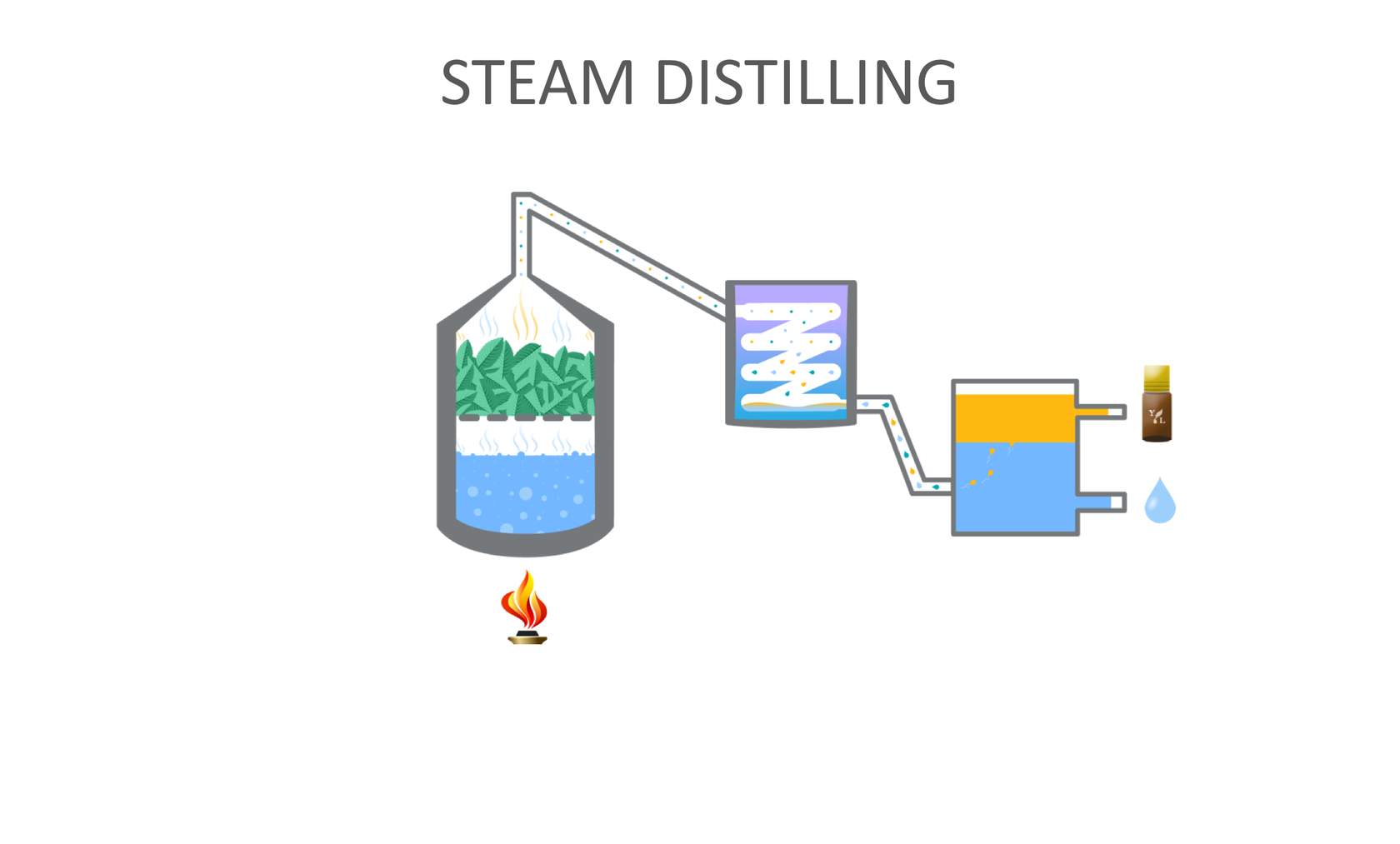 Getting started with Young Living is easy
There are hundreds of essential oils and oil-infused products to choose from. Young Living has made it easy to know where to start.
---
Get started on your personal Young Living journey by selecting one of our starter collections. These include our most popular products.
Product Availability
Not all products mentioned above may be available for purchase in your local market. Products marked with "NFR only" may be available through and NFR order. Please keep reading to learn more about NFR orders.
What is an NFR order and how can I place one?
"Not For Resale" orders (NFR) are a type of special order where it is possible to order product available in the United States catalog. Not all Young Living markets can process NFR orders. Please contact your local Member Services office for more information regarding the procedure and ability of your home market to process these types of orders.