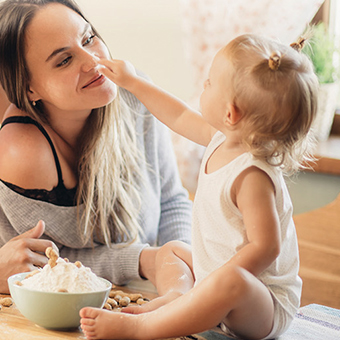 7 Young Living swaps for better living
Clear your cupboards of harsh chemicals!
Everyone loves having answers to life's little problems. Whether you have a painless solution for a weekday wakeup or a go-to way to freshen fabrics, make sure your quick fixes are free from harmful chemicals, mystery ingredients, and artificial scents and flavours with these easy swaps!