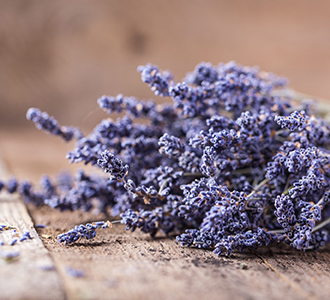 "Essential News" is now "GROW!"
Welcome to GROW!, our brand-new Essential News! Besides the informative updates and must-know company news the Essential News has always delivered, here's what you'll find:
New Look: The brand-new layout features an exciting new look and feel, as well as beautiful photos of our products, botanicals, and events.
Section Name Changes: To better reflect the content of these sections, "Announcements" becomes "What's New" and "YL for You" becomes "My YL."
New "Global Update" Section: We'll keep you updated with news of the people, farms, and events of Young Living from across the world.
Mobile Friendly: Reading articles on your devices will be easier than ever with our mobile-optimized version.
We're excited to bring all the Young Living tips and updates you rely on with our new-and-improved version of Essential News!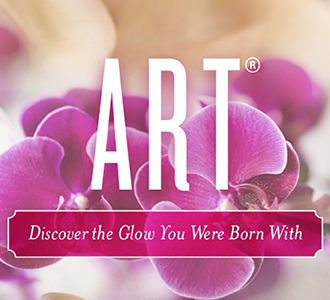 Discover the Beauty of ART: ART Brochures Now Available in 25-Packs
Love the beautiful results of advanced skin care science combined with pure essential oils that our ART® products deliver? Share the newly improved ART Skin Care System with your contacts with the new ART Brochure, now available in 25-packs!
The ART Brochure is a great resource for both new and long-time users of ART. Serving as a complete introduction to the ART Skin Care System, this brochure showcases stunning photography and includes detailed explanations of product benefits, usage tips, expected results, and more! 25-packs of this brochure will be available in your Virtual Office later next week.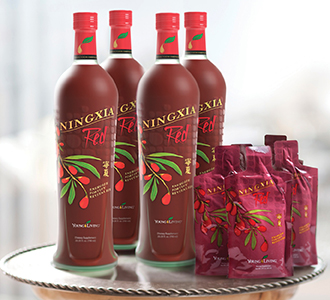 Make Sure Your Winter Order Arrives Safe and Sound
With the cold winter weather many Young Living members are experiencing, please remember that low temperatures may affect NingXia Red® during shipping. If you live in a cold climate, consider upgrading your shipping method to at least FedEx 3-Day shipping to protect your order of NingXia Red from freezing, breaking, or leaking. We also recommend ordering NingXia Red singles rather than 750-ml bottles.

Low temperatures will not damage or freeze your essential oils, but they may change their appearance. For example, Rose oil may thicken or gel when it gets too cold. Placing the bottle under warm water or rolling it in your hands will help the oil to liquefy again. Citrus oils may become cloudy when cold, but this occurs naturally and you may continue to use them as usual.
To change your order or shipping method, log in to Virtual Office.