Dream Enrolment Promotion
Good news!
When you enrol new Brand Partners in June 2023, both you and they will benefit from free products, delivered to your doors!

Every newly enrolled Brand Partner who places an order of 100+ PV receives FREE Thieves® Whitening Toothpaste 114 g AND Thieves® Foaming Hand Soap 236 ml. Together worth over €35 retail, they make a brilliant introduction to the YL range.

Enrol 4 new Brand Partners and you'll receive a FREE Lantern Diffuser and Dream Catcher 15 ml, a dream gift.
This promotion runs for just the month of June, so don't miss your free gifts! Start enrolling today, and look forward to your new free items.
Enrollee rewards
Simply enrol in June 2023 with a minimum order of 100 Product Value (PV) and these two items are yours for free. From our exclusive Thieves range, they'll bring you clean teeth and hands, without the nasties, and bring a spicy, minty scent to your bathroom!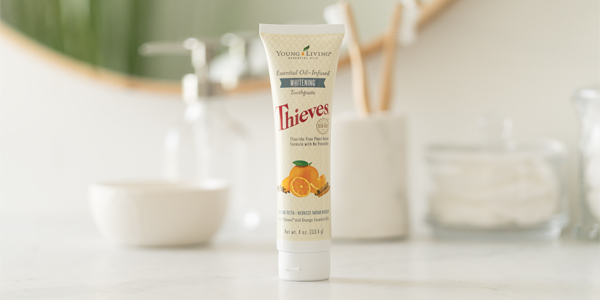 FREE
Thieves Whitening Toothpaste 114 g
Great for the whole family, our toothpaste combines pure and safe ingredients to support white teeth and provide a superior clean. Smile and be confident!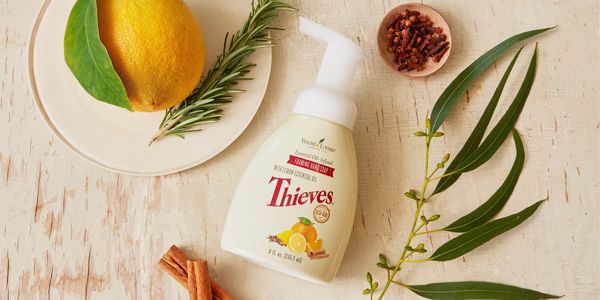 FREE
Thieves Foaming Hand Soap 236 g
Long-lasting, creamy and smelling great, this foaming hand soap will cleanse, defend and condition your hands in no time. Brand Partners in Armenia, Belarus and Kazakhstan will receive Thieves® Bar Soap 100 g instead of Foaming Hand Soap.
Enroller rewards
Simply enrol 4 new Brand Partners in June 2023 with 100+ PV each, and we'll ship you a Lantern Diffuser completely free, plus 15 ml of Dream Catcher essential oil. Together worth over €220 retail, it's a dream come true!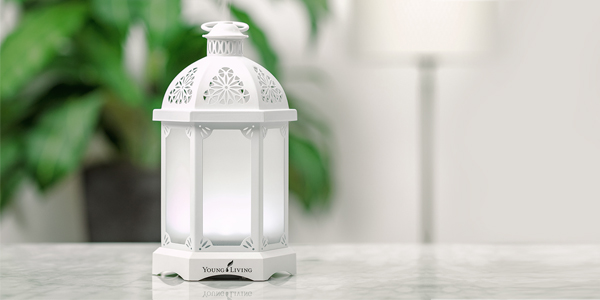 FREE
Lantern Diffuser
One of our most popular diffusers, the Lantern brings character and joy anywhere it sits. Choose from 11 light features, including a gentle candle-like flicker mode, the Lantern suits every mood.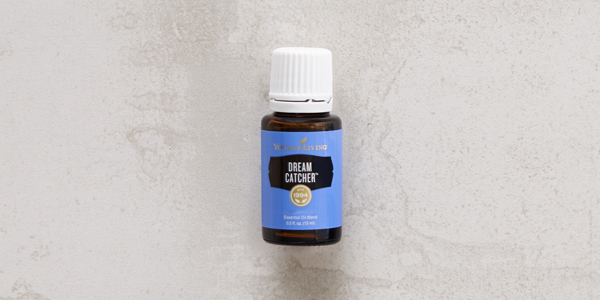 FREE
Dream Catcher 15 ml
Greet the summer with fulfilled dreams, thanks to Dream Catcher, which boasts floral Ylang Ylang, rich Sandalwood and more. Brand Partners in Armenia, Belarus and Kazakhstan will receive Light of Hope 5 ml instead of Dream Catcher.