We believe in life, liberty, and the pursuit of all things beauty! That means getting silky hair, satin-like skin, and naturally-derived makeup to match your gorgeous look. Browse these 18 must-haves—you absolutely, totally, 100 percent deserve every one!
Warning: The side effects of Young Living beauty products may include more confidence, covetable hair, and dreamy skin.
Essential oil beauty basics
1. Geranium essential oil: Start your beauty regimen with this luxe oil! Geranium is more than its pretty pink label and elegant scent—it gives you luminous skin and softens the appearance of age lines.
2. Cedarwood essential oil: Make way for the queen of beauty oils! Cedarwood will moisturize your skin, give you the hair of gods and goddesses, and emphasize your youthful glow!
3. Manuka essential oil: Give blemishes the boot with Manuka! This gentler, more subtle cousin of Tea Tree provides all the same benefits: Soothed skin, healthy-looking nails, and a cleansed complexion.
4. Mastrante essential oil: Call on your trusty BFF Mastrante for the pick-me-up you need! Add 5 drops to 2 ounces of water and spritz your face for all-day radiant skin.
5. Orange Blossom Facial Wash: Seeking a product that softens skin and cleans pores, while mattifying an overly shiny complexion? We promise this Orange Blossom Facial Wash delivers!
6. Orange Blossom Moisturizer: Pair your facial wash with the Orange Blossom Moisturizer for double the beauty benefits! You'll love how clear and silky smooth your skin looks while leaving a luminous matte finish!
7. Charcoal Bar Soap: Try out trends that work! The Charcoal Bar Soap gives you a deep clean that strips impurities while leaving you feeling fresh and renewed.
8. Savvy Minerals® Poppy Seed Lip Scrub: Prep your pretty pout with Savvy Minerals Poppy Seed Lib Scrub! Your soft, cleansed, conditioned, and smooth lips will be ready for any night on the town and the lipstick to match!
9. Mirah Luminous Cleansing Oil: Take off your makeup with ease! Use the luxurious Mirah Luminous Cleansing Oil and your impurities-free skin will feel like velvet without an oily residue.
Makeup and hair help
10. Savvy Minerals® Blush–I Do Believe You're Blushin': Get back your first-crush glow! Lightly swipe this Savvy Minerals Blush on the apples of your cheeks and you'll look like every moment of life is one for getting swept off your feet.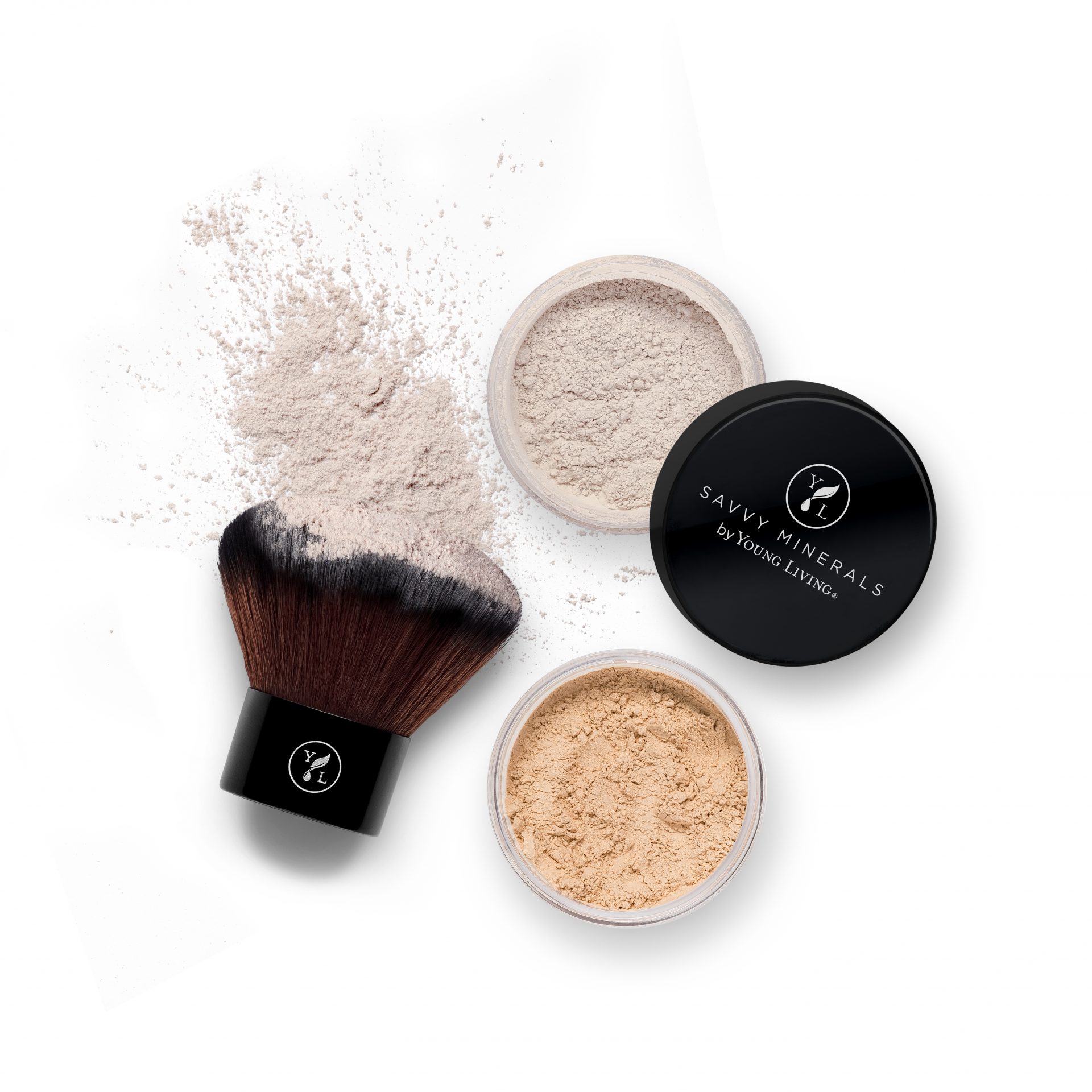 11. Savvy Minerals® Tangerine-infused Lipstick–It Girl: Looking for a pop of shine without drying out your lips? Savvy Minerals Tangerine-infused Lipstick! Choose the color It Girl for a look that lets your natural beauty shine.
12. Savvy Minerals® Cinnamint-infused Lipstick–Icon: Channel your favorite celebrity! Pop on Icon—a gorgeous rosy shade of the Savvy Minerals Cinnamint-infused Lipstick makeup line—and get ready to be complimented and admired all day and night!
13. Savvy Minerals® Kabuki Brush: Be kind to your skin! Use the Savvy Minerals Kabuki Brush for foundation, veils, and highlighters and feel like you've gone to heaven—that's how magically soft the bristles are.
14. Savvy Minerals® Bronzer Brush: Convince everyone that you've just landed from a tropical getaway! Swipe your favorite bronzer in the hollows of your cheeks with the Savvy Minerals Bronzer Brush for a sun-kissed look!
15. Mirah Lustrous Hair Oil: Have the confidence for a commercial-worthy hair flip with Mirah Lustrous Hair Oil! Your sleek, high-gloss, shiny hair deserves the spotlight!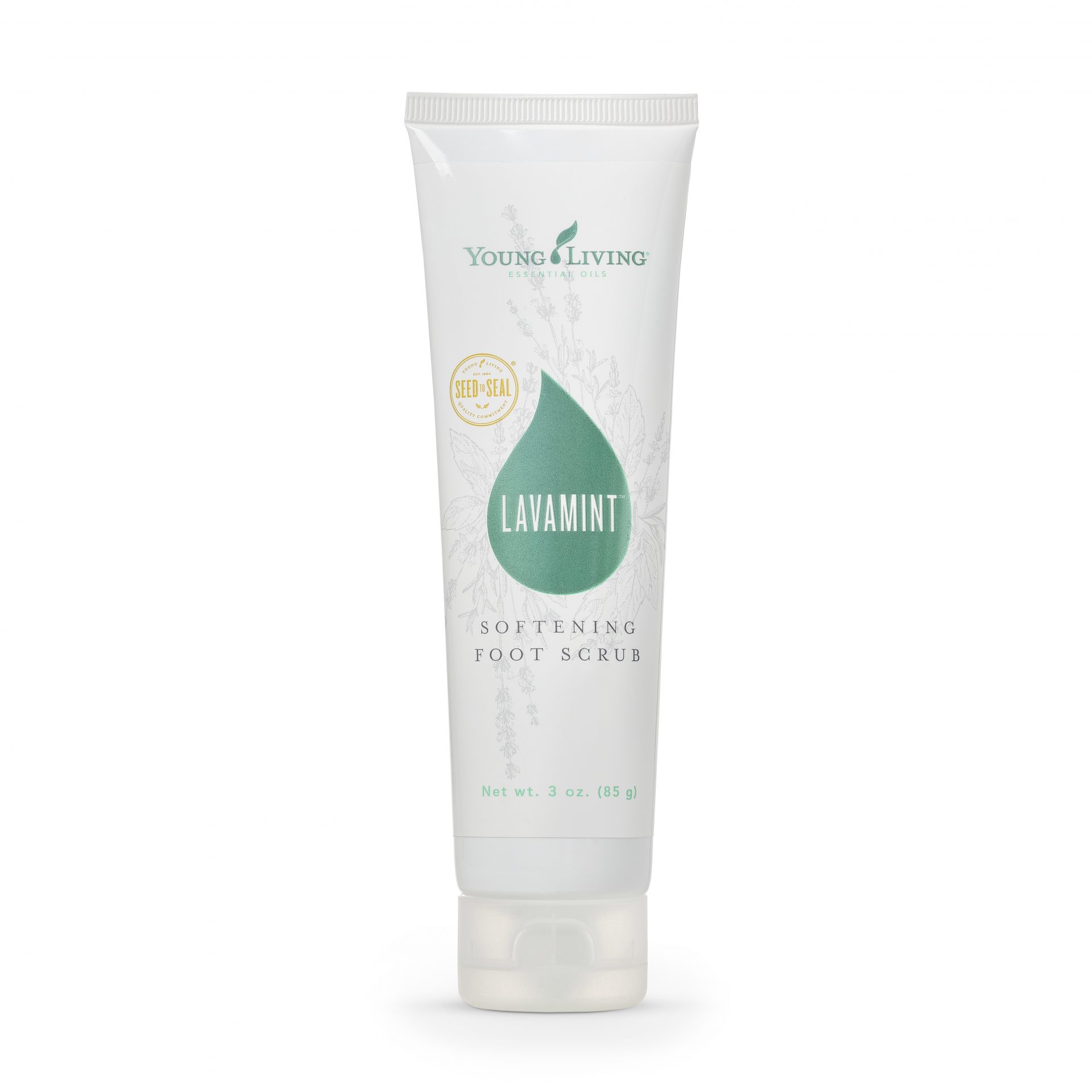 Pampering pro
16. LavaMint Softening Foot Scrub: Now that your skin and hair look amazing, give your feet some love! Exfoliate with the LavaMint Softening Food Scrub and you'll want to walk around barefoot no matter the season.
17. Coconut Lime Body Butter: When it comes to satiny skin and warm, citrusy  aromas, nothing gets the job done like Coconut Lime Body Butter!  Say see ya to rough skin and hello to the softest skin around with each use.
18. Stress Away™ Relaxing Bath Bomb: If leaving a bath feeling pampered, ultra-moisturized, and ready to say yes to life is wrong, we don't want to be right! Use Stress Away Relaxing Bath Bombs for a hassle-free, stress-free at-home spa experience.
---
Want to keep the beauty vibes going? Feel luxurious all day long and find hidden Young Living gems with these Lavender Life blog posts!
Did we list your favorite Young Living beauty product?
Tell us which one in the comments below!