Last night I got into a deep conversation with my wife. During the course of the conversation, my wife had an epiphany: I like to hear myself talk. Well, she may be correct. Every week you are all subjected to my blog conversation—but not today. This morning I decided to forgo my planned blog and take a different approach.
I want to hear from you. I am even willing to comp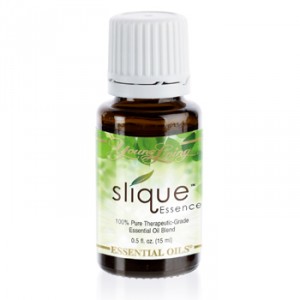 ensate you all for your participation. Let me explain: I want to know what you think about our new Slique™ Essence essential oil blend. How do you use it? Have you seen great results with it? What else would you like to share? So if you have used this blend, please share your thoughts. If you haven't used Slique Essence, tell us why you want to. Now for the compensation: I will select two random participants—an individual who has used the oil and an individual who hasn't—to receive a free Slique Essence. Comments must be submitted by Thursday to be eligible for the drawing. Good luck!
—Ryan Seely, YL Product Marketing Manager