When your schedule is filled with helping and taking care of everyone else, it's easy to forget about your own needs. Thankfully, it only takes a few steps to create a night that's all your own! Our three tips will help you plan a much-deserved night to yourself.
Step 1: Plan Ahead
You've heard it before—fail to plan, plan to fail! Taking time to care for yourself is no different. Pencil your special night into your calendar and treat it like the priority it is. You wouldn't cancel on a friend in need, so give yourself the same respect.
After you have it booked, make any necessary arrangements. Get a sitter for the kids or have your spouse take them out for a few hours. Take care of household to-dos and grab any special treats you need, whether it be a new book or some indulgent snacks. Try your best to eliminate as many distractions as possible so you can focus on just yourself for the night.
Step 2: Set the Scene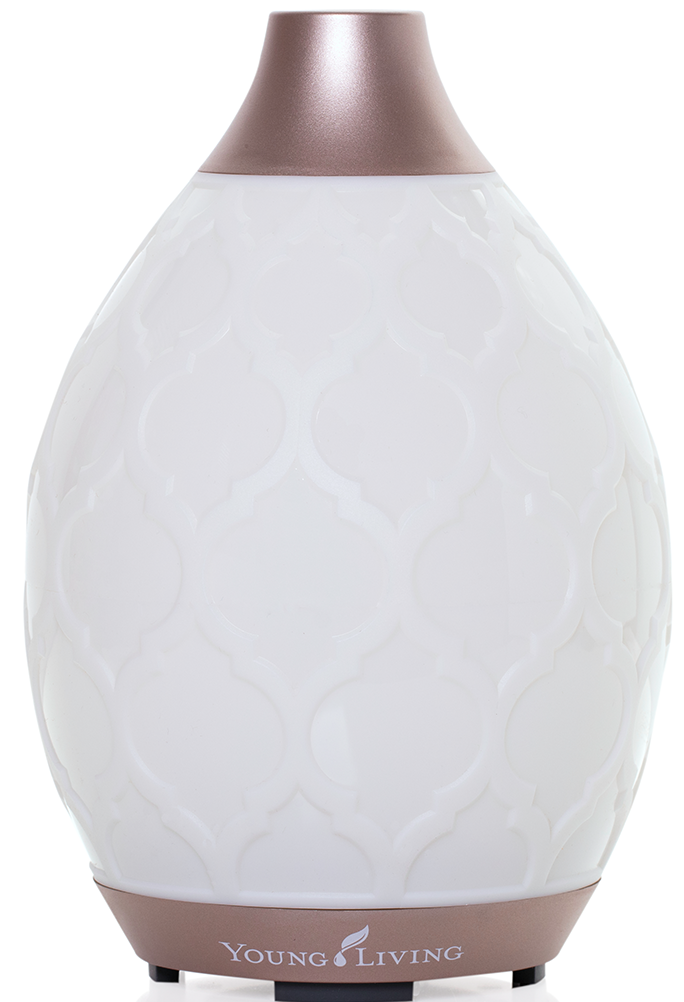 While everyone's perfect pampering looks different, the goal is to create the environment that's most relaxing for you. A great place to start is playing calming music, dimming the lights, lighting candles, and diffusing your favorite essential oil or blend.
Want to really indulge? Invest in a new diffuser to make your experience extra spa-like. Choose a simple and chic style like the Dewdrop™ or Desert Mist™ Diffuser, pick up the luxurious Aria™ Ultrasonic Diffuser, or look through all our diffusers to find your perfect match. Whichever diffuser you use, it's just as important that you diffuse the perfect aroma during your relaxing night. We're fans of classics such as Lavender, German Chamomile, Cedarwood, Jasmine, and Ylang Ylang.
Step 2: Relax! 
Once your prep work is done, it's time to treat yourself! Settle in with a good book, a TV show you've been wanting to catch up on, or a favorite hobby. Need some help planning the perfect night? Check out our ideas below, all infused with the goodness of essential oils.
Spa Bath Treatment
Unwind in a spa-like atmosphere from the comfort of your home. We love bath bonuses like face masks, bath salts, a captivating book, bath gel, and body lotion.
YL Tip: Apply body lotion to damp skin to lock in moisture.
Our top picks:
Relaxing Facial

Get an at-home facial in just four steps! The basis of beautiful skin starts with a cleanser, toner, serum, and moisturizer, and you can add some extra oomph with a gentle exfoliator. With the additional attention, you'll experience beyond-skin-deep pampering.
YL Tip: Try a DIY stress-reducing facial massage.
With your eyes closed, massage the sides of your jaw in large, circular motions. Create a path past the sides of your mouth, along your nostrils, and over your cheekbones. Eventually move to your forehead and temples. Tension accumulates in this area, so spend some extra time here. For about one minute, work from both temples to the middle of your forehead and back to the temples.
Our top picks:
Pedicure Pick-Me-Up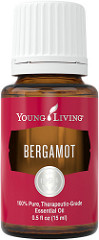 Feel great from your head to your toes. A DIY pedicure is easy, and it can save you a trip to the salon. Plus, a little time spent on a pedicure keeps your feet looking great for days or weeks!
YL Tip: Take a look at our Three Simple Steps to Fab Feet blog for ideas to exfoliate, moisturize, and pamper your feet.
Our top picks:
---
How will you pamper yourself? 
Let us know in the comments below!