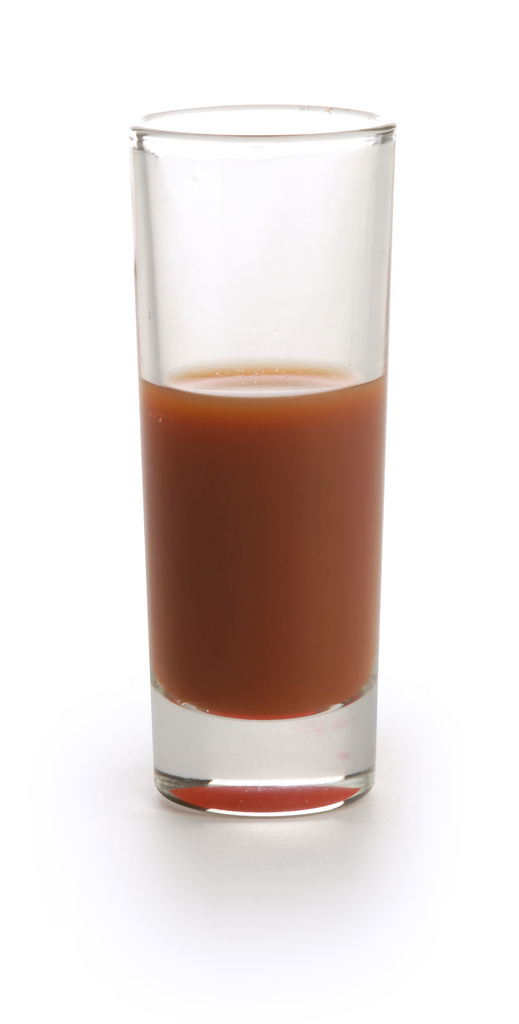 Trust me when I say you haven't experienced convention until you have visited the NingXia Red® bar! Having tended bar at last month's convention in Orlando, I now have firsthand knowledge. My experience included mixing shots, leading drinking games, and general shooting the breeze with bar patrons. I gained valuable knowledge regarding which oils go well together and also which shots are for sipping and which ones are for shooting. Some attendees showed up with a mix already in mind, but most came looking for a recommendation.
The most frequently asked question was "where can I get a copy of these shot mixes?" Nowhere. Well, until now. Consider this your lucky day!
NingXia Bar Shot Mixes (designed for use with 1–2 oz. NingXia Red)
These recipes are the perfect way for you to share essential oils and NingXia Red with your friends at your next tasting party! Of course they aren't a substitute for experiencing the NingXia bar at the next Young Living convention.
Please share some of your favorite shot recipes with the group. Who knows, your shot may end up as the hot mix at the Salt Lake International Grand Convention in June. Oh, and don't forget to let us know who your all-time favorite bar tender is!
—Ryan Seely, YL Product Marketing Manager