Jump to recipe
Enjoy a refreshing twist on a classic beverage. This lemonade recipe includes honey and Lavender Vitality™ essential oil for an added touch of sophistication and depth.
Sophisticated, yes. Complicated, no. With just five simple ingredients, this is a warm-weather treat you can whip up in minutes. So throw on a sun hat, grab your favorite book, and find a sunny spot. This Honey-Lavender Lemonade is the perfect summer companion. You may even find yourself lifting your pinky finger as you sip.
Honey-Lavender Lemonade Recipe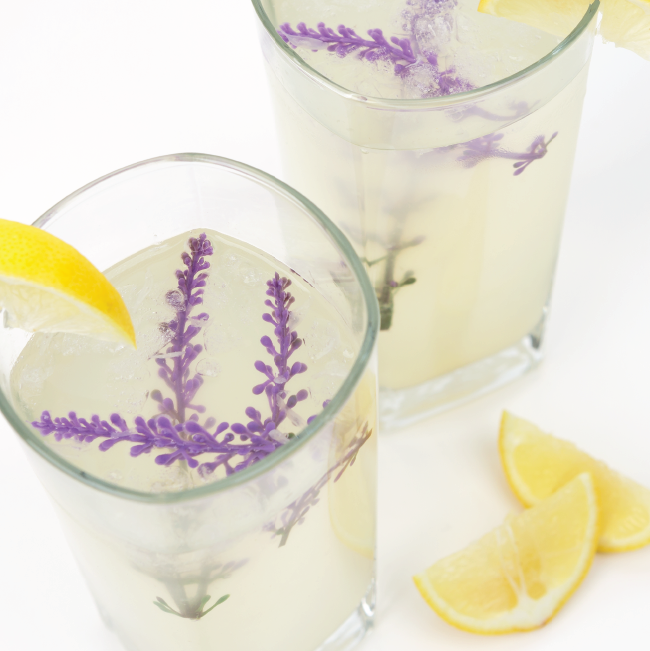 Instructions
Combine lemon juice, lime juice, honey, and Lavender Vitality in a large glass pitcher.
Add water to taste.
Stir until well mixed.
Garnish with sprigs of lavender.
What's your favorite treat to make when it gets hot outside?