Creating your own DIY spring-inspired blends is the perfect way to bring a breath of fresh air into your home. Diffuse any of these three great blends to embrace the cheery brightness of spring!
---
Spring Blossom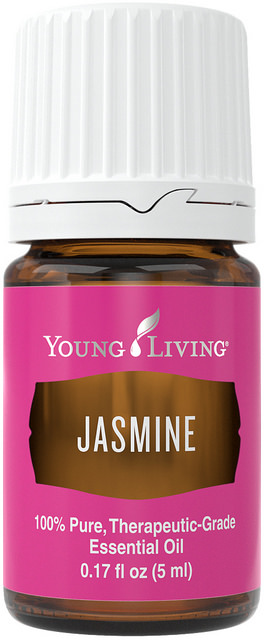 With an invigorating aroma and hints of floral sweetness, this rejuvenating blend is perfect for bright spring mornings.
2 drops Jasmine Essential Oil
2 drops Eucalyptus Globulus Essential Oil
1 drop Peppermint Essential Oil
Hawaiian Sunrise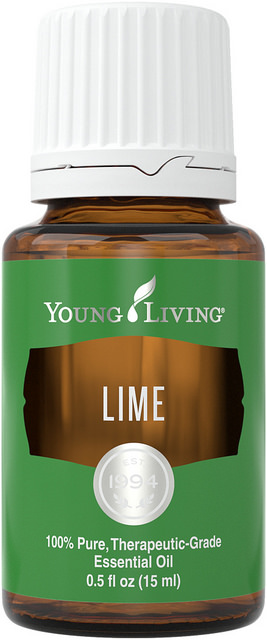 Get the uplifting scents of Hawaii without having to brush the sand out of your shoes! Sandalwood provides a warm, beachy smell, while Lime adds a burst of citrus.
2 drops Lime Essential Oil
3 drops Sacred Sandalwood Essential Oil
Sweet Springtime Renewal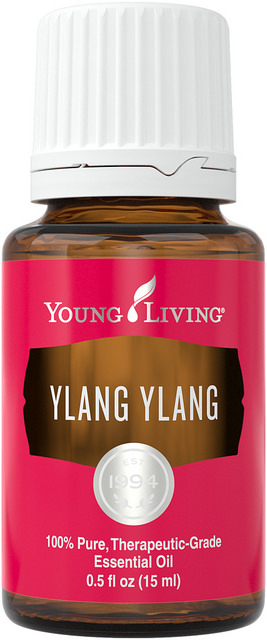 Combining aromas that are clean, relaxing, and romantic, this blend brings together three favorite essential oils for a uniquely uplifting experience.
2 drops Grapefruit Essential Oil
2 drops Lavender Essential Oil
2 drops Ylang Ylang Essential Oil
---
What are some of your favorite springtime essential oil aromas?
Share with us in the comments below!