Being a parent is incredibly hard work. From the moment the sun rises until it sets, you're responsible for nurturing, supporting, teaching, and encouraging your little ones. Even during the nighttime hours, you're their protector, their comfort when they have a bad dream, and sometimes even a nighttime nurse.
With an around-the-clock job that never ends, it's important that you also remember to look after yourself. We've put together five scenarios that your family might face during the day and the tips and suggestions we think will help make things just a little easier for your kiddos—and for you.
---
Breakfast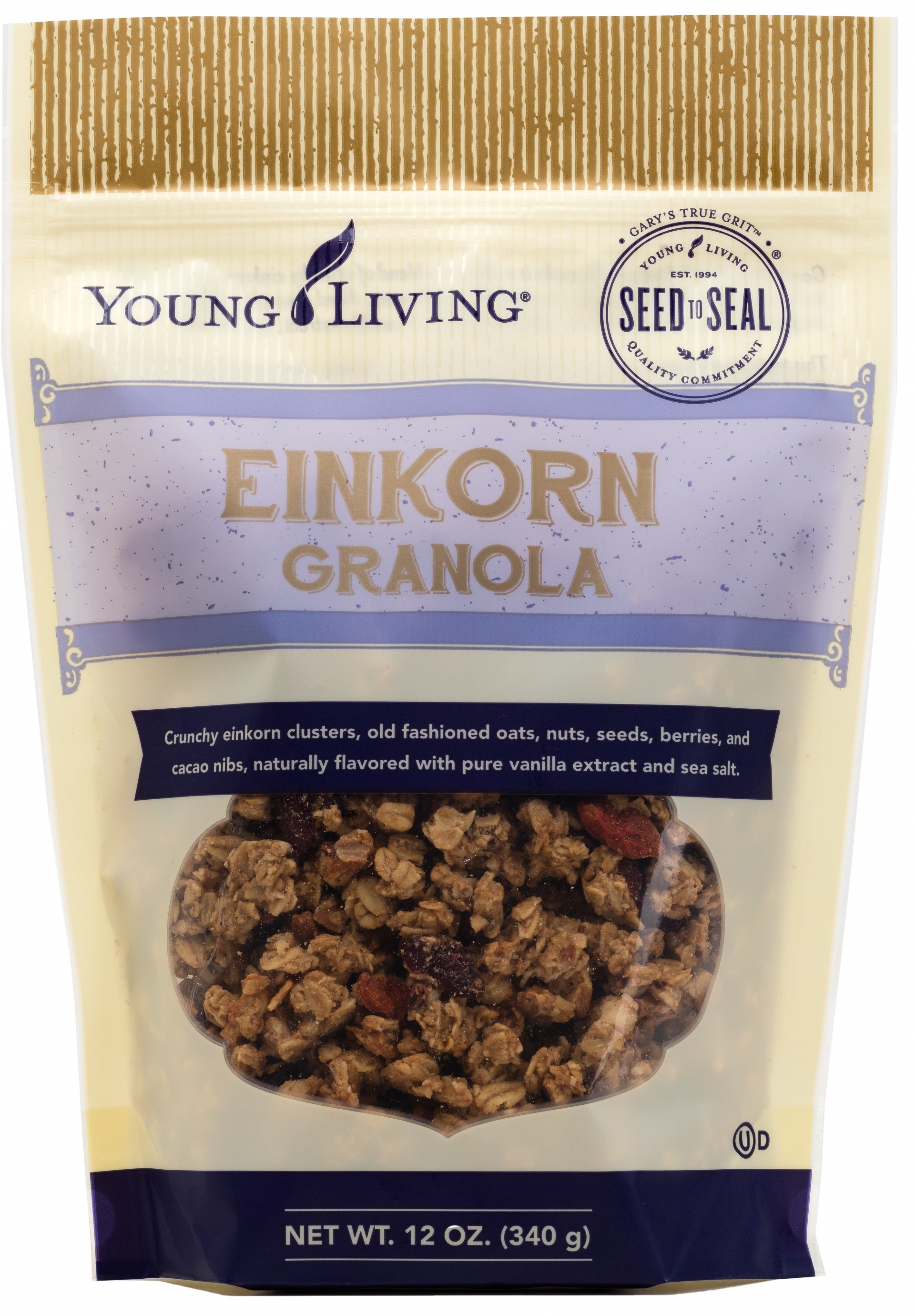 What you and your family eat for breakfast is often one of the first decisions you make each day. Reach for a donut or go through the fast-food lane and you might find yourself making similar not-so-healthy choices throughout the day. Similarly, if you reach for fresh fruit and whole grains, it can also help set the right tone.
Gary's True Grit™ Einkorn Granola is a surefire way to start the day off on the right foot. This delicious cereal has something for everyone. Your kids will love the sweet flavor and satisfying crunch from the wolfberries, cranberries, cacao nibs, and coconut sugar, and you'll love the protein, fiber, and healthy fats that come from the sunflower seeds, almonds, walnuts, and pecans. Mix it up with a bowl of Greek yogurt, top off a fruit smoothie, or simply add your favorite type of milk! There are endless ways to enjoy the benefits of this granola.
---
On the go!
A good snack can mean the difference between an A and A+. Make sure your kids have the perfect wholesome snack handy so they can handle whatever the day throws at them. With a decadent chocolate drizzle, Wolfberry Crisp™ Bars look and taste like a treat, but they contain no added sugars and are packed with whole grains, nuts, and even dried fruit.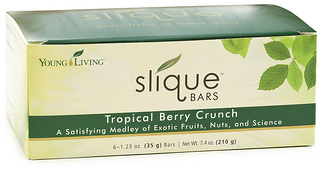 It's not just kiddos who need to have wholesome snacks on hand! Keep your fridge, bag, and pantry stocked with Wolfberry Crisp Bars, Slique™ Bars, Pure Protein Complete™, NingXia Zyng®, and NingXia Red Singles® to make sure that you always have fuel when you need it. And with such great flavor, they can even help cut cravings for sweets! For more healthy snack ideas, visit the Recipes section on the Young Living Blog!
---
Extracurricular activities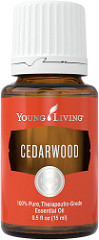 You love that your kids put themselves out there and pursue their dreams playing soccer, dancing, learning a musical instrument, and more, but you don't love it when they come home sweaty, sticky, and smelly. That's why you should always keep this DIY odor-masking spray handy! Just combine 2 ounces witch hazel, 2 ounces water, 8 drops Lavender, 5 drops Peppermint, 3 drops Cedarwood, and 2 drops Spearmint in a 4-ounce spray bottle. Give your kids this mist to spray over their bags and uniforms after practice. You'll thank us on the car ride home when you can mask the aroma of all your kids' hard work. You can also welcome them home with a nice serving of NingXia Red to help them recover after a long day!
Speaking of NingXia—don't let an afternoon slump keep you from cheering on your kiddos! While you're watching them play, pitch, and prance, enjoy a boost of hydrating energy with a NingXia Zyng or a NingXia Nitro®. You can also use them to help you power through your last-minute to-do list items before the kids get home. Whatever to-dos you're ticking off, our NingXia drinks are here for you.
---
Study time!
Once practice is over, it's time to tackle homework. Your kiddos have already had a long day of learning and exercise, and they're probably going to need a push of encouragement and positivity from you to get through their after-school tasks. Luckily, you have the perfect essential oil tool kit to do just that. Diffuse Vetiver, Tangerine, Peppermint, and Cinnamon Bark essential oils to help create an invigorating and inspiring atmosphere, perfect for studying and homework. This is also the perfect opportunity for you to take a moment and tackle a nagging to-do list item or focus on a hobby.
---
Bedtime
After a long, productive day, help your kids unwind and connect with you by giving them a comforting foot or back rub with pure essential oils. Combine your favorite kid-safe essential oils such as Lavender essential oil or Peace & Calming® essential oil blend with V-6™ Vegetable Oil Complex and rub it gently into their skin. While you do this, take time to catch up with them and ask about their day or read them a story. And don't forget that you've worked hard, too! Use those same oils to create a DIY bath soak or DIY face mask to enjoy after your little ones have fallen asleep.
---
For more tips on how Young Living can help you have a great day, check out the Powered by Oils: Own Your Day the Young Living Way and the 9 Essentials for Dr. Mom posts on the blog!
What are your tops tips for a successful day? Share in the comments below!