Jump to recipe
Ladies, no more bundling our bodies in warm clothes. Now that cooler weather is on its way out, weekly shaving is back on the radar. For smooth, moisturized skin, it's necessary to find an amazing shaving cream, but that can be challenging when so many commercial products include harmful ingredients or excessive foam that makes it tough to see what you're doing! We've come up with a substitute for traditional shaving cream that's all natural, light, and super silky. The best part is it moisturizes your skin while you shave—and you can create it yourself! Enjoy a product that's easy to use, easy to apply, and easier to love! Here's how to make it:
Ingredients
1 cup virgin coconut oil
1 cup shea butter
Essential oil combination below or 20–30 drops of essential oils
Instructions
In a small pot, combine coconut oil and shea butter on medium heat.
Once melted, remove from heat and add essential oils. Mix well.
Let cool in fridge for 30–45 minutes or until mixture is no longer clear. It should have a soft texture.
Using a stand mixer or hand mixer, whip product for about 2–3 minutes or until it looks like foam and forms peaks.
Store in a glass jar at room temperature.
---
Spice it up with these scent combinations:
Cool Refreshmint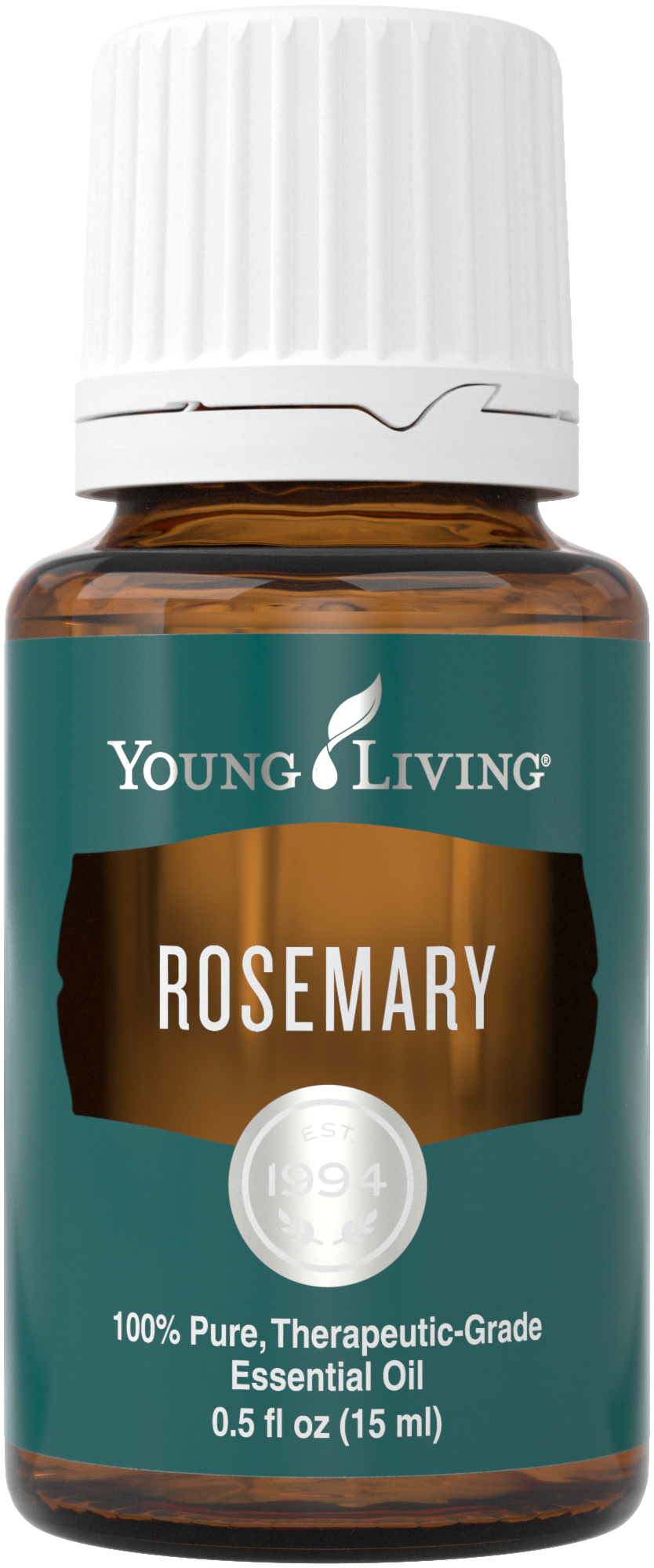 Experience this soothing, herbaceous blend with a hint of mint that'll keep you smelling clean and fresh.
10 drops Rosemary essential oil
5 drops Peppermint essential oil
5 drops Lavender essential oil
Floral Femininity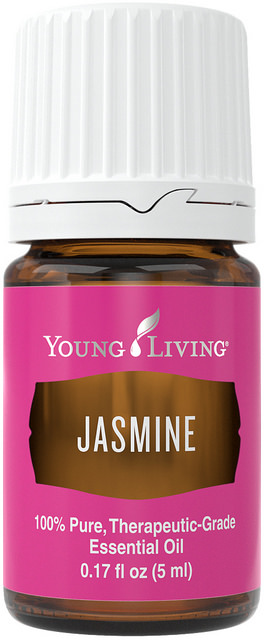 Bring out your feminine side with this candied floral blend, perfect for the summertime.
7 drops Cedarwood essential oil
7 drops Ylang Ylang essential oil
6 drops Jasmine essential oil
Oh-Natur-al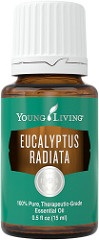 For an earthy fragrance, experience the essence of floral fields and a clean aroma in this carefully curated blend.
10 drops Geranium essential oil
7 drops Sandalwood essential oil
3 drops of Eucalyptus Radiata essential oil
YL Tip: Men, are you in need of a cleaner shave? Try our Shutran™ Shave Cream!
---
Questions and Answers
Q: Will this product clog my razor?
A: To keep your razor from clogging, rinse it under warm or hot water after 2–3 strokes for a clean shave.
Q: Will this product make my tub slippery?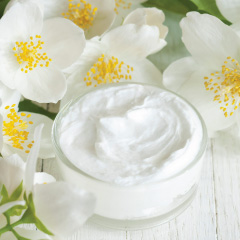 A: The tub may become slippery with excessive use. We suggest sitting on the side of the tub when shaving your legs; it's comfortable that way, too!
Q: Can coconut oil clog my drain?
A: A steamy shower after a long day feels amazing. It's even better when you're using this product! Run water above 76 degrees for 30–60 seconds so your drain doesn't clog.
---
Want to pamper yourself with more all-natural homemade products? Try our essential oil-infused hair mask and lotion bars!
Which essential oils do you want to use for your DIY shaving cream? Let us know in the comments below!