If you're saving up for your next vacation, have an incurable case of cabin fever, or are simply someone who loves to jet from country to country whenever you can, you know that reaching your destination when you want isn't always doable. We crafted these essential oil blends for your diffuser to aromatically transport you around the world.
---
Honolulu, Hawaii
Enjoy the spirit of aloha with this tropical blend. Sweet, earthy Cedarwood is complemented by the citrus in Stress Away™ and Citrus Fresh™. Close your eyes and you'll be able to hear waves crashing and tropical birds singing overhead.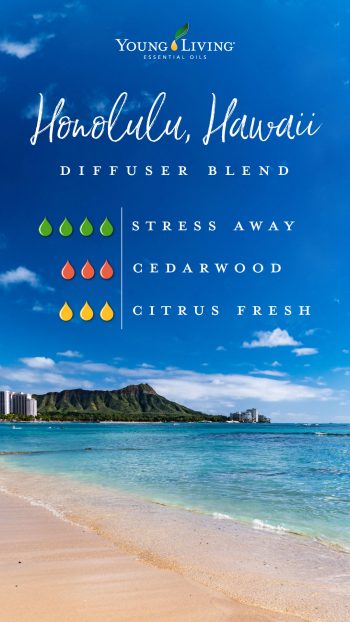 ---
Sydney, Australia
Take a trip Down Under with this bright, herbal blend. Three of the botanicals in this blend are native to Australia, so it won't be hard to imagine yourself on an Aussie adventure.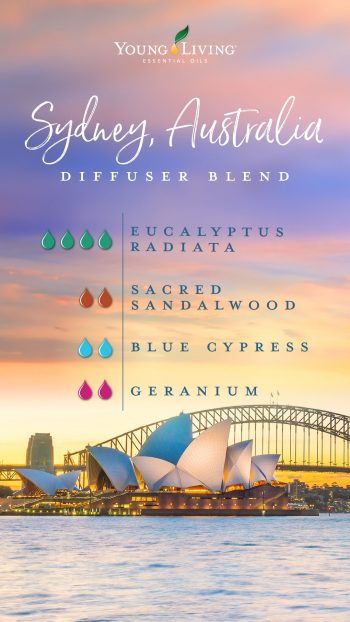 ---
Paris, France
Close your eyes and you'll be settling in for a picnic at the base of the Eiffel Tower with this floral, herbaceous blend. Pack a baguette, some lush cheeses, and sparkling water and be carried away in the city of romance.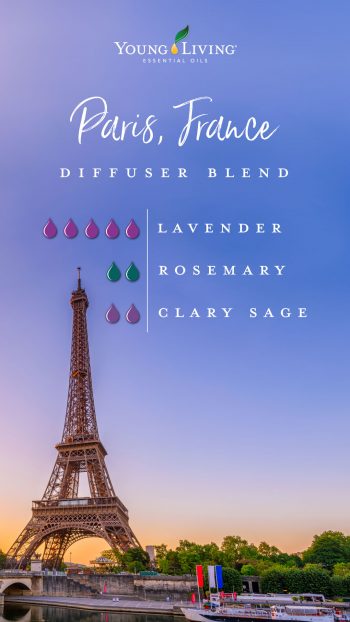 ---
NYC, New York
Rather than invoke the smell of the Big Apple, this blend captures the energy of the world's most exciting city. With adventure around every corner, you'll be transported to the City that Never Sleeps!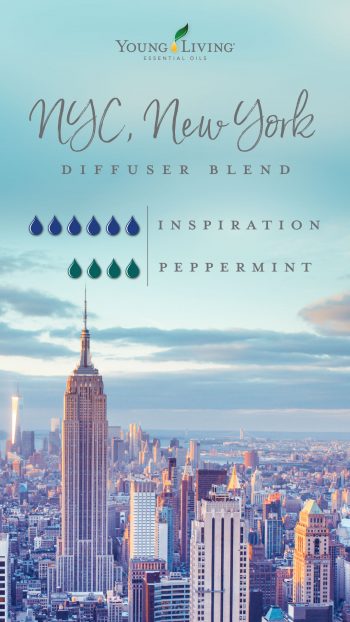 ---
Tokyo, Japan
Step outside the bustling cityscape and into one of the country's many beautiful pastoral settings. Catch the hint of cherry blossoms in the air, cool water flowing through well-manicured gardens, and lush greenery surrounding you.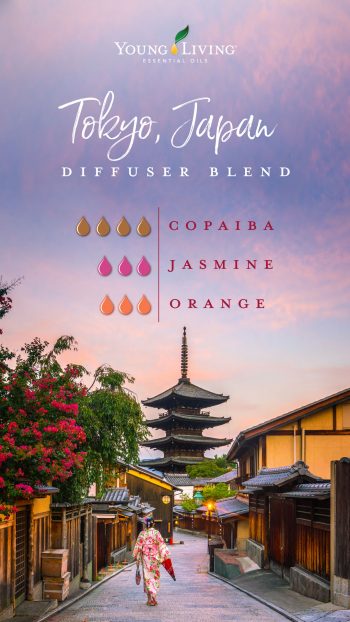 ---
Rome, Italy
The Mediterranean notes in this blend are warm and lively and will carry you through this historic city with the aroma of bright citrus and fresh herbs.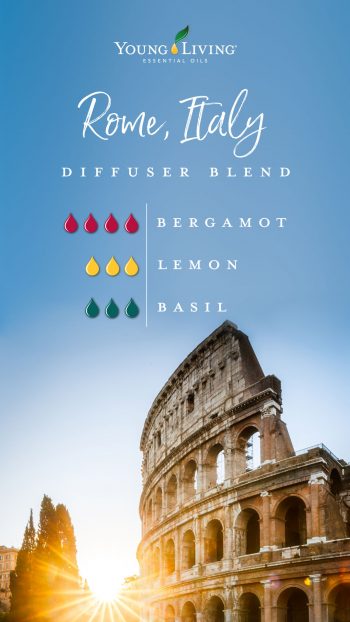 ---
Zurich, Switzerland
Crisp, cool scents combine with warm spices to help you imagine coming in off the slopes to sit next to a fire. Fresh mountain air is brisk around you while you warm up with a hot cup of your favorite tea.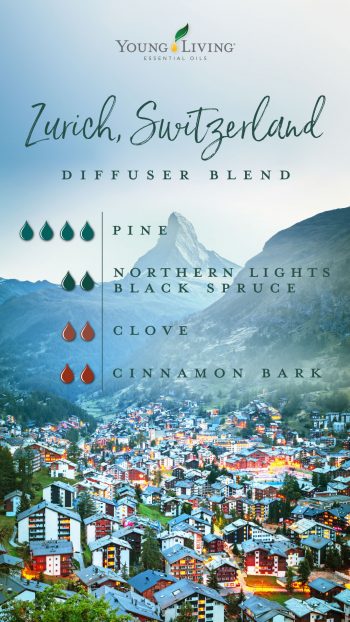 ---
We love the ways diffuser blends can transport us to different places, feelings, and senses. For more diffuser fun, learn how to use your diffuser to mimic some of your favorite desserts!
Which essential oils remind you of your favorite places? Tell us about the locations and memories in the comments below!