We all know the saying "home is where the heart is," but these words ring even truer today. As the global health crisis continues, it's more important than ever to create a place of peace and comfort at home. Your home should be a sanctuary from the outside world, where you and your family can not only survive, but thrive!
Want to learn how you can have a happier, healthier home today? Read on to discover how families around the nation are finding ways to lift spirits, manage stress, and make summer a little bit brighter.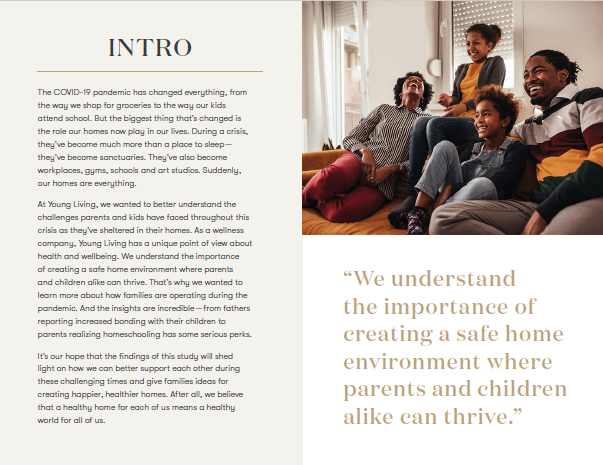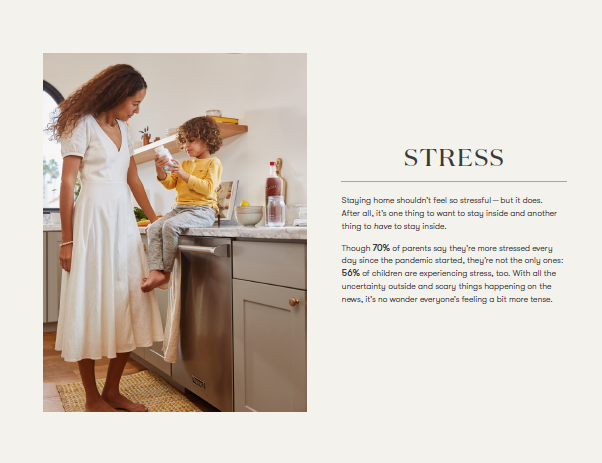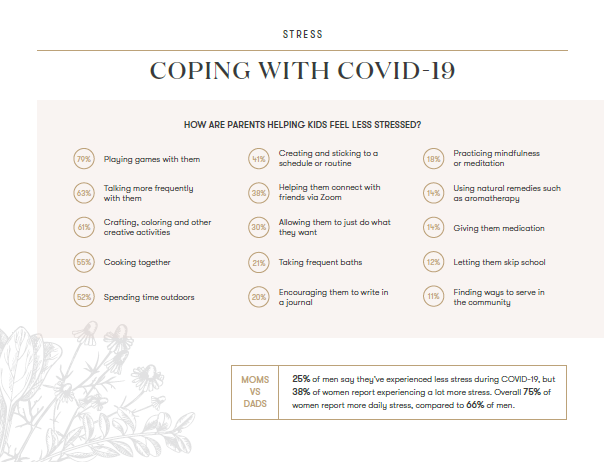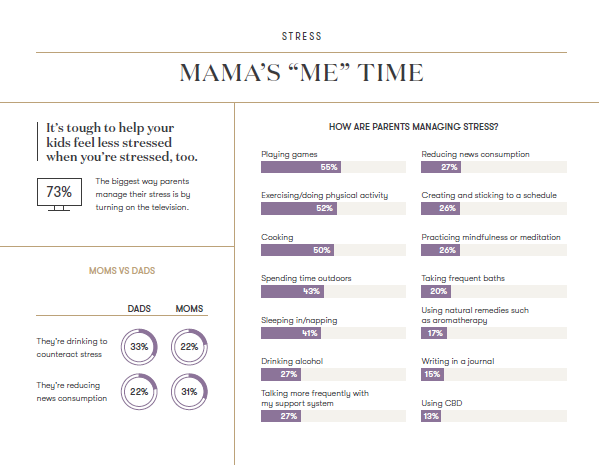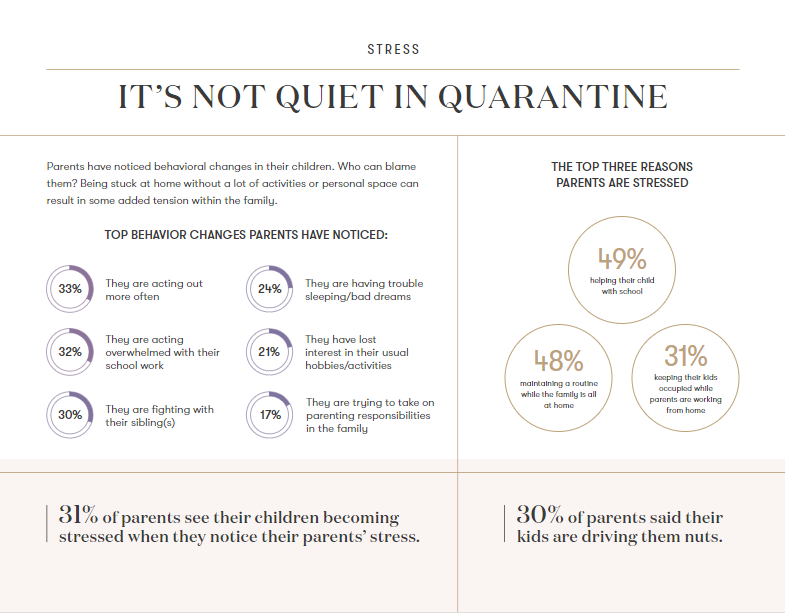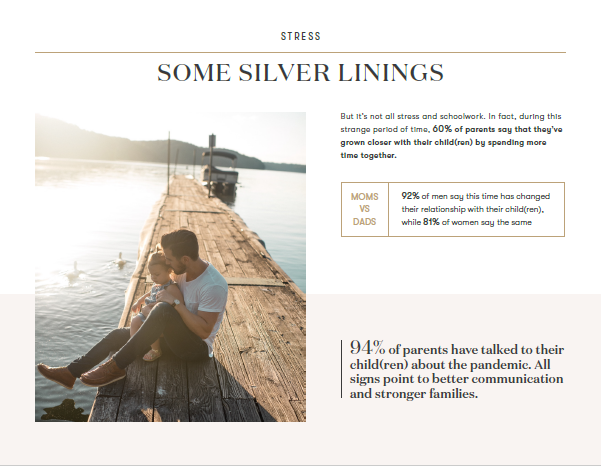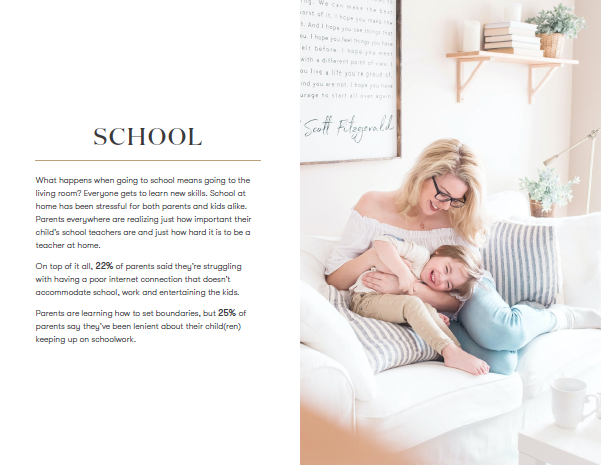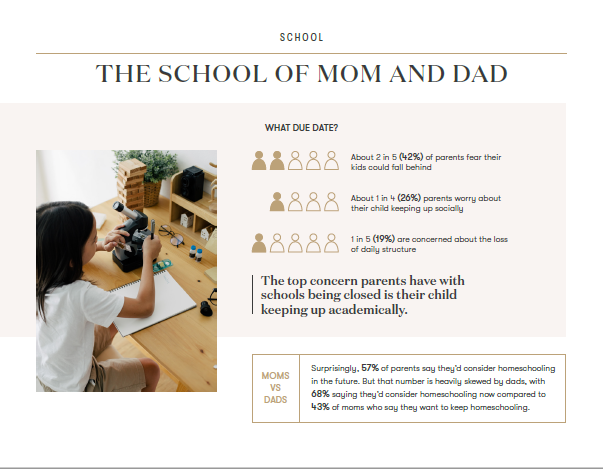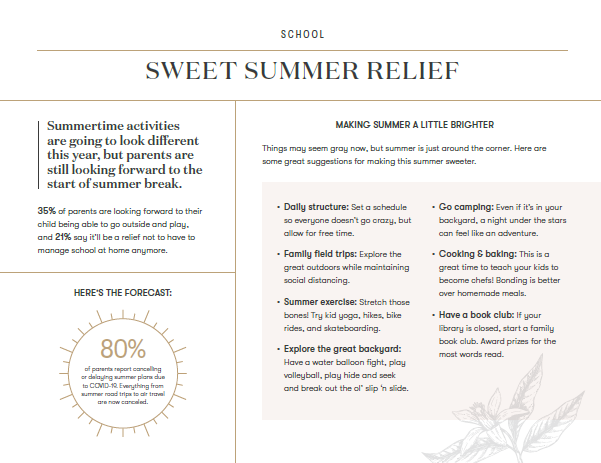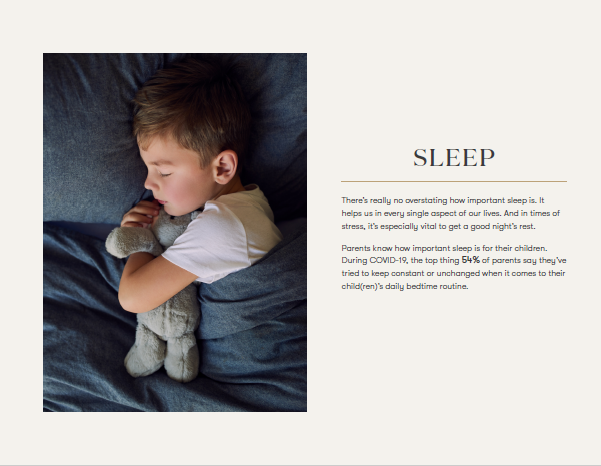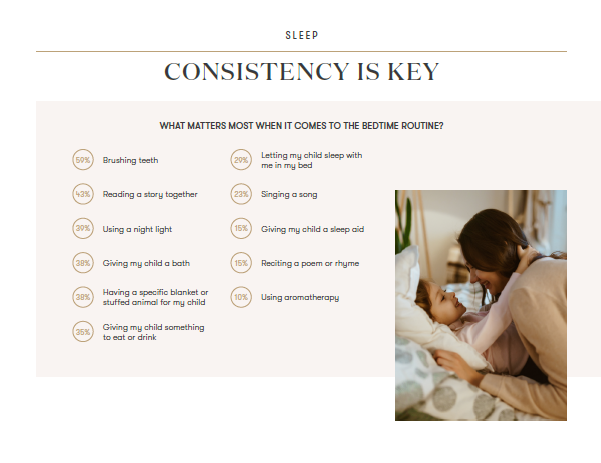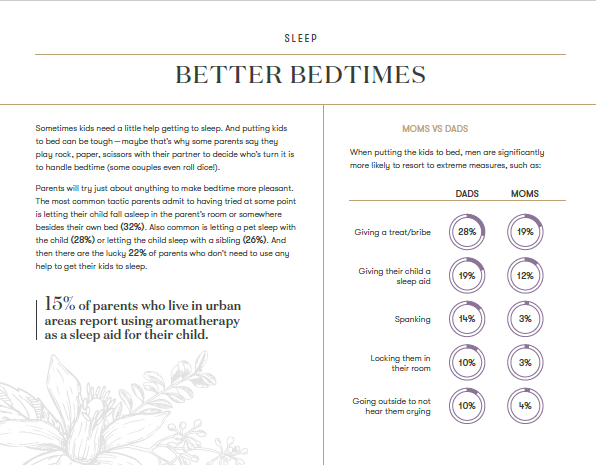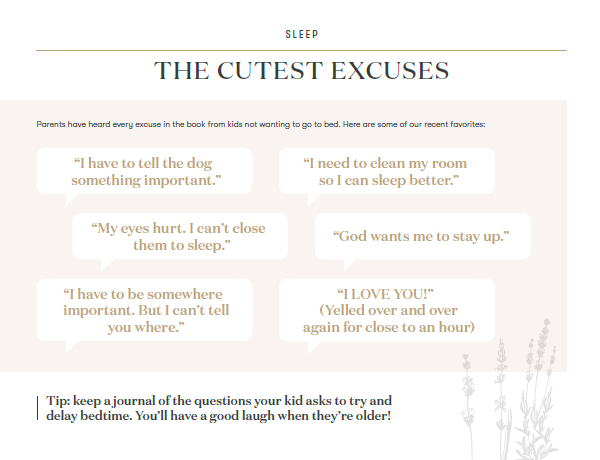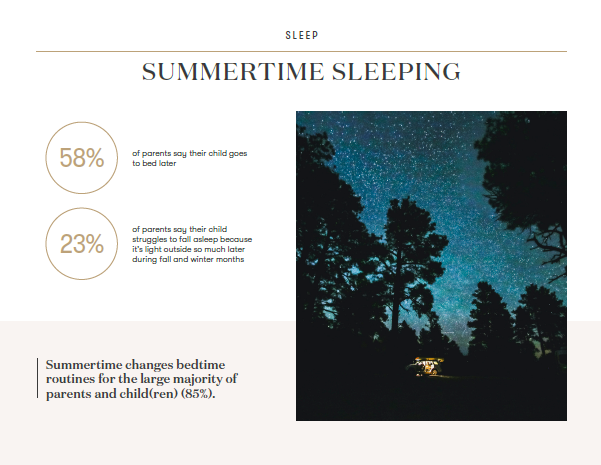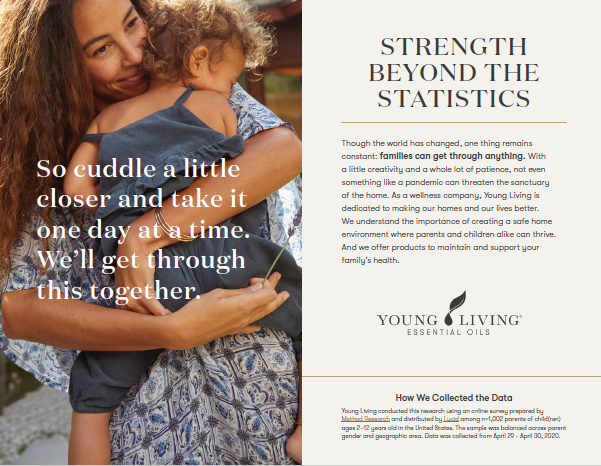 What are some ways you're coping through COVID-19?
Let us know in the comments!