Is binging Netflix or endlessly scrolling social media keeping you from being productive? Whether it's an ominous pile of laundry, a hairy work project, or a DIY to-do you've been meaning to finish, stop procrastination in its tracks! Check out our tips for beating common procrastination pitfalls and making the most of your day.
Planning ahead
Keeping track of everything can feel like a daunting task. The best way to get started is to write it all down so you can kick procrastination to the curb!
Grab a pen and paper to turn your dreams into a clear, attainable checklist. All it takes is five minutes every night to create a to-do list for the next day so you can avoid distractions and keep your mind clear for a dreamy slumber. Remember: Breaking up large tasks into manageable items is an easy way to prioritize and focus on reaching your goals.
YL tip: Diffuse a favorite essential oil—we like Motivation™, Brain Power™, or any citrus oil—for a bright aroma to enjoy while you get those tasks written down and checked off. Need more inspiration for what to diffuse while you set goals? ? Check out this blog post on essential oil blends made for chasing your dreams.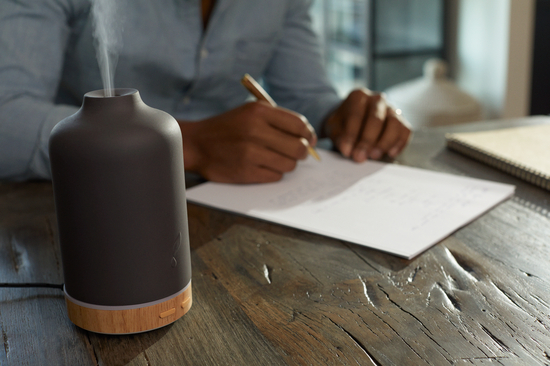 Choosing wellness
Do you constantly make plans to eat more veggies or exercise only to put your health goals on the back burner? Stop procrastinating and fight the temptation to put off your plans one more day with these ideas:
Mix Peppermint or R.C.™ with a carrier oil and apply topically for a peppy aroma before you start your workout.
Start small! Add a 20-minute workout to your daily routine before rewarding yourself with an episode of your comfort show.
Check out this blog on how to get a great workout in at home for days when the gym just seems too far away.
If your powerhouse workout routine has you feeling a little sore, apply Cool Azul® Pain-Relief Cream to soothe minor aches and pains.
Want to drink more water? Add a little flair to your hydration with YL Vitality Drops or a refreshing splash of Lime Vitality™.
Looking to add supplements to your daily routine? Find tips in this blog post about supplements designed to support overall health.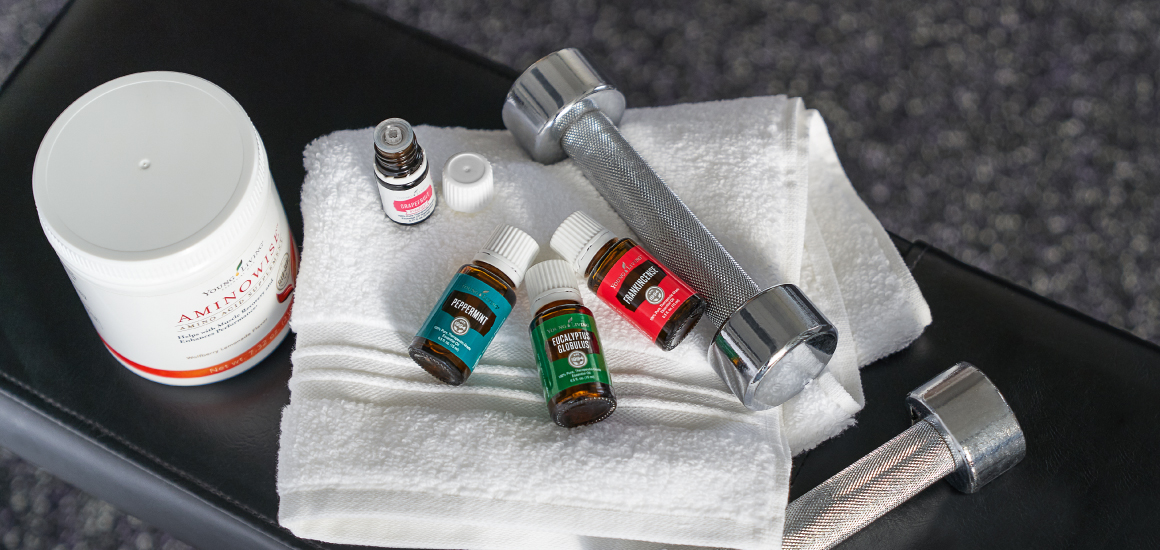 Cooking dinner
Ever procrastinate cooking dinner so long that you have no choice but to order a pizza? No, just us? Even if you enjoy a casual night of cooking, sometimes prepping a whole meal after a long day is the last thing you want to do. Show your inner procrastinator who's boss when you cut down your cooking time with Vitality™ essential oils.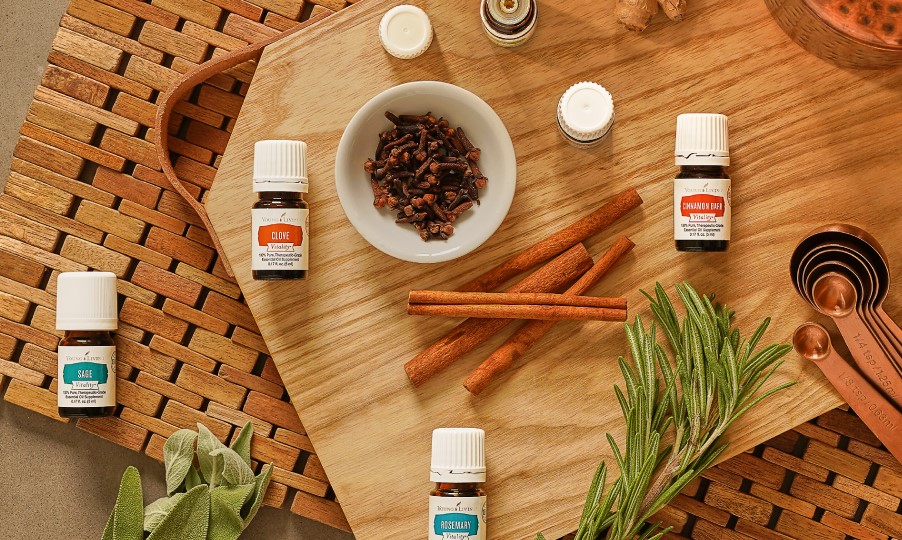 Instead of spending time chopping herbs or zesting citrus, use a drop of Thyme Vitality, Lemon Vitality, Basil Vitality, or whatever you need. Vitality oils also make it easy to experiment with flavors to put a new spin on your family recipes. Add Oregano Vitality to your pasta sauce or Lemon Vitality to your marinade to turn your dinner from simple to gourmet in a few drops.
YL tip: While you're already being productive in the kitchen, prep your lunch (or the kids') for the next day. It'll be one less thing you need to do in the chaos of the morning.
Doing chores
"I just love chores," said no one ever. Scrubbing a dirty tub or washing a monstrous, stinky pile of laundry is the last thing we want to do. So naturally, these items also go on the (probably sticky) back burner.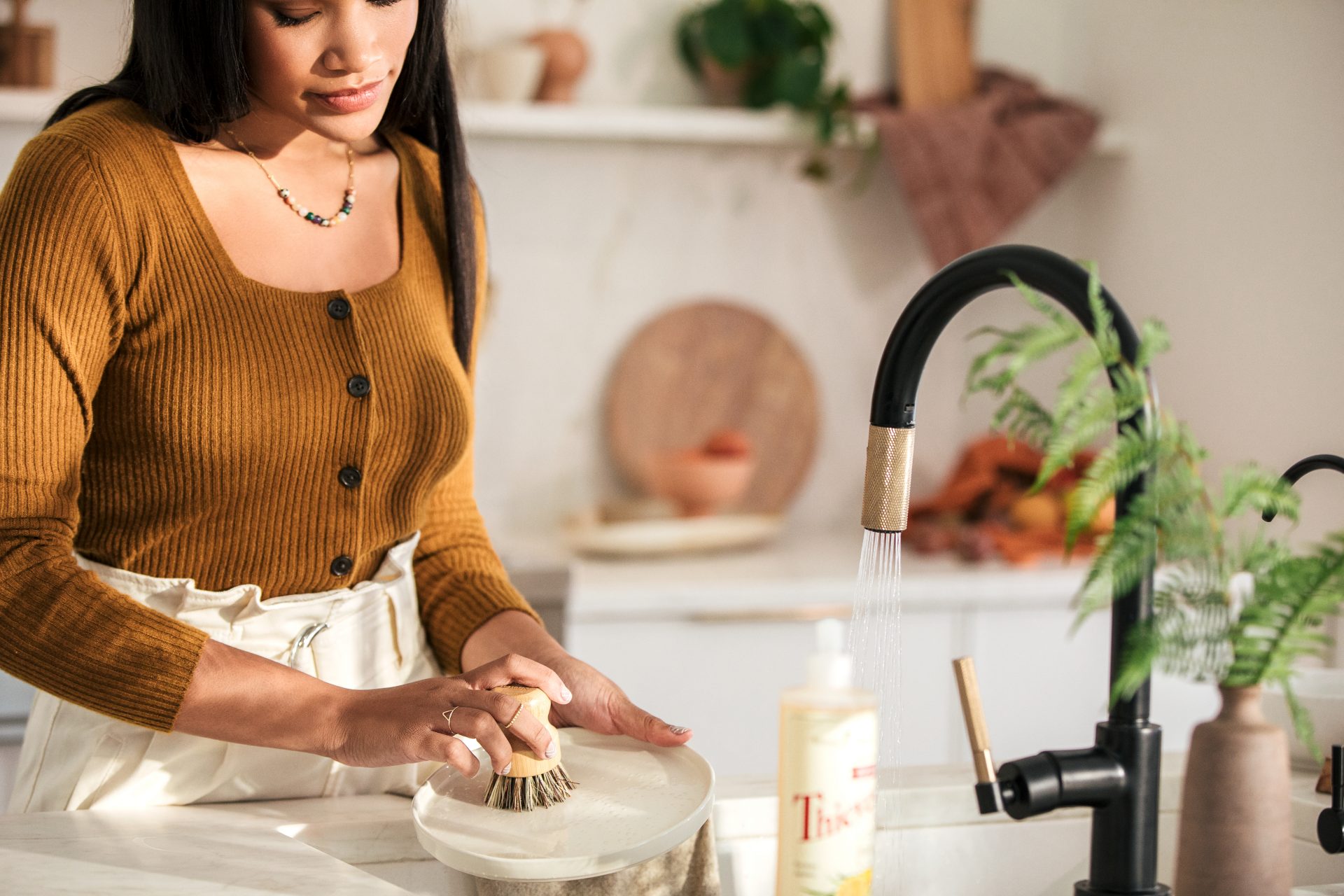 Make it easier to take on tricky tasks by adding in a little fun. Blast a new playlist, have a dance party, and see how much you can clean in just 10 minutes. Plus, try these essential oil tricks to stop procrastinating and get your house sparkling:
YL tip: Get children involved in cleaning! Make it a game by seeing who can pick up the most toys or put their clothes away the fastest.
Creating a nighttime routine
Getting ready for bed can take what feels like a lifetime before you finally hit the hay. Even then, sometimes sleep still won't come after counting all the sheep you know. Prioritize great sleep by putting down the phone and prepping yourself for sweet dreams as part of your daily routine. Check out this post with seven tips for a better night's rest or this one to find out why RutaVaLa™ is the perfect addition to your bedtime routine.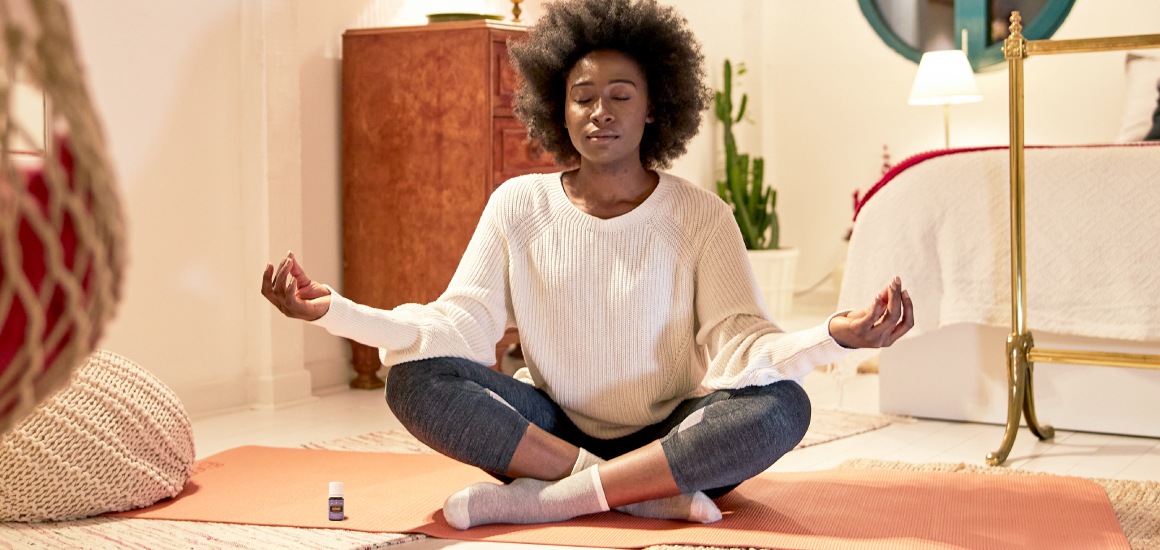 YL tip: Diffuse Lavender or Peace & Calming® to create a relaxing atmosphere before bedtime. You can even turn off your room's main lights and let the glow of your diffuser help you adjust to a dream-ready mindset.
Looking for more oil ideas to blend into your routine? Check out these ways to use oils every day or ways to boost confidence with essential oils!
Which tip are you most excited to try? Tell us in the comments!