Sacred Mountain Essential Oil
Sacred Mountain™ promotes feelings of strength, empowerment, grounding, and protection that are a result of being close to nature. This blend of conifer essential oils, including spruce, fir, and cedarwood, evokes the feelings of sanctity found in the mountains.
EarthKosher Certified
Ingredients
Spruce (Picea mariana), ylang ylang (Cananga odorata), Balsam fir (Abies balsamea) and cedarwood (Cedrus atlantica).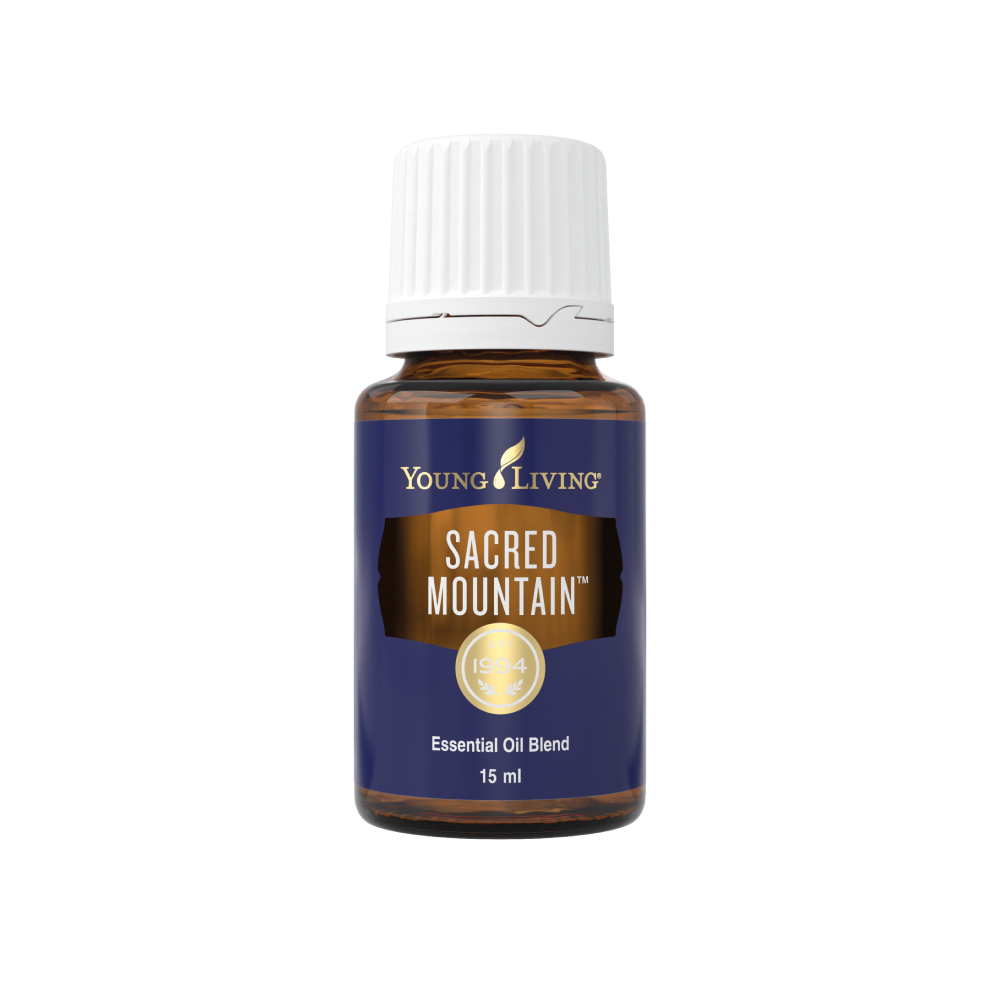 Topical
Available Items
15 ml - $41.12
5 ml - $20.39
---
Use For:
Empowerment
Emotional Balance
Emotional Strength