Gathering Essential Oil
Gathering™ helps overcome the chaotic energy that bombards our everyday life and clouds our focus, thus diverting us from the path leading to higher achievement. Gathering combines galbanum and frankincense oils from resins used by Moses for incense with sandalwood to help gather our emotional and spiritual forces so we can achieve greater unity of purpose.
EarthKosher Certified
How to Use
For aromatic use. Diffuse or wear on temples, neck, wrists, etc.Possible skin sensitivity. If pregnant or under a doctor's care, consult your physician.
Ingredients
Lavender (Lavandula angustifolia), galbanum (Ferula gummosa), frankincense (Boswellia carteri), geranium (Pelargonium graveolens), ylang ylang (Cananga odorata), spruce (Picea mariana), cinnamon (Cinnamomum verum), rose (Rosa damascena), and sandalwood (Santalum album).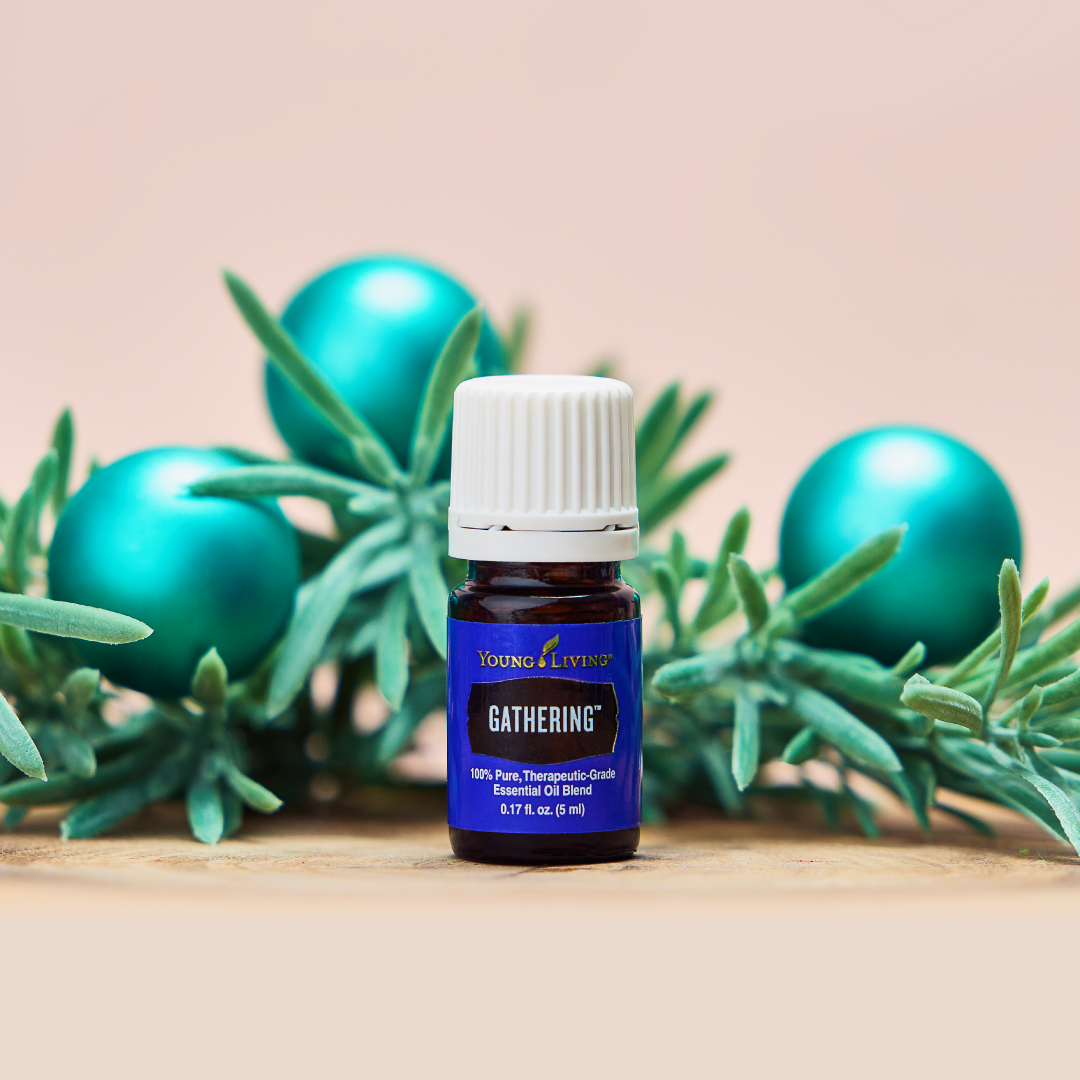 Aromatic  |  Topical  |  Dietary
Available Items
5 ml - $36.18
---
Use For:
Spiritual Grounding
Emotional Balance